Arras People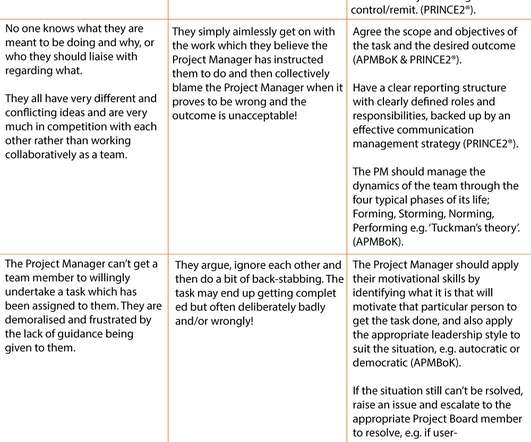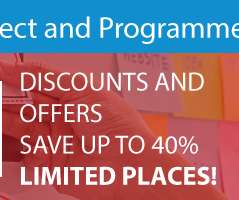 How Will a Project Management Course Help My Career?
Arras People
AUGUST 2, 2019
A project management course can be a game-changer in your career, whether you are in the project management industry or simply managing projects within your role. Here we look at some of the simple questions that arise when people are embarking on or considering a project management qualification.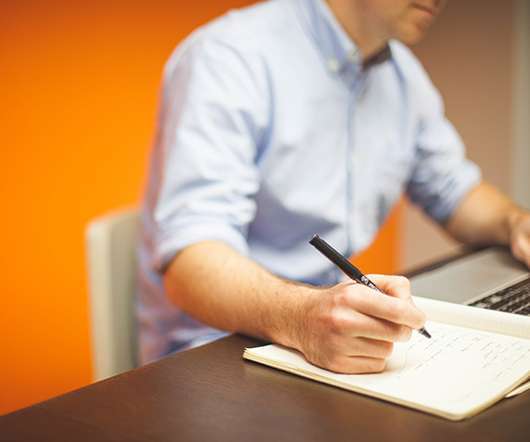 Combining Waterfall and Agile in SAFe
Arras People
DECEMBER 18, 2018
Agile and Waterfall processes are not generally considered something that should be mixed. They are mixed – and have to be – as many organizations make the transition from a Waterfall software development and project management methodology to an Agile methodology of the same.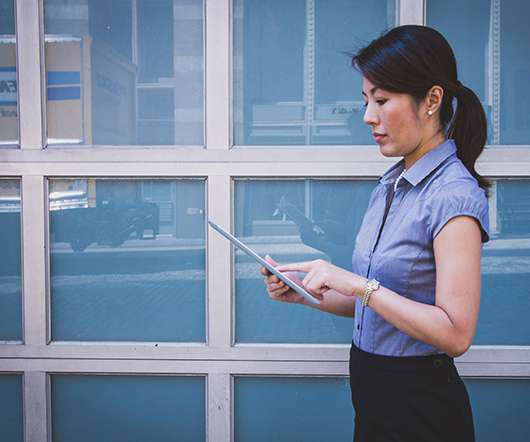 Task Management For Project Managers
Advertisement
How can project planning that stretches over months or years remain relevant and account for new ad-hoc activities that arrive every day?

2020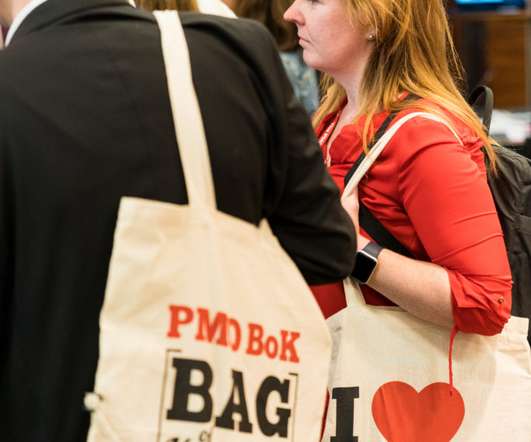 Where to Start in Finding a Great PMO Job
Arras People
JULY 9, 2019
You're looking for a new job in PMO, you don't just want any job, you want a great job. One with great remuneration, bonus, benefits. One which will fulfil you, give you challenges and lead to a sense of achievement and fulfilment. So where do you start when you're setting out to find it?