Arras People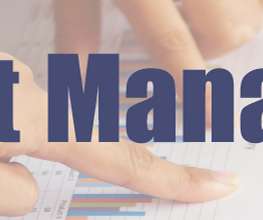 Tackling Project Management Job Titles
Arras People
MARCH 5, 2019
Looking through the data from the 2019 Arras People Project Management Benchmark Report (2019 PMBR) it really reinforces the fact that project management is so richly diverse when viewed across the many organisations and industries where these important skills are used.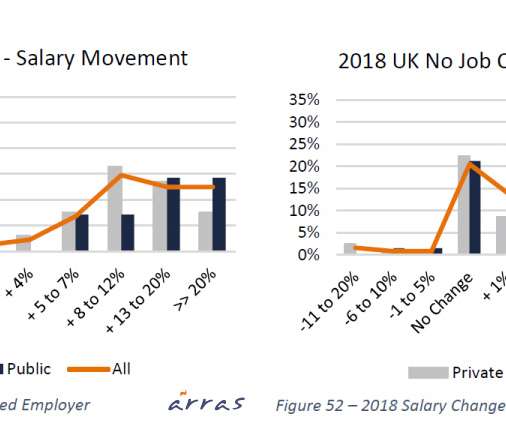 Top Insights from the Project Management Benchmark Report
Arras People
FEBRUARY 21, 2019
Economy Impacts: Entrances, Exits and Employment. Arras People launched the latest Project Management Benchmark Report today, it's the fourteenth study of the project management marketplace that Arras have released.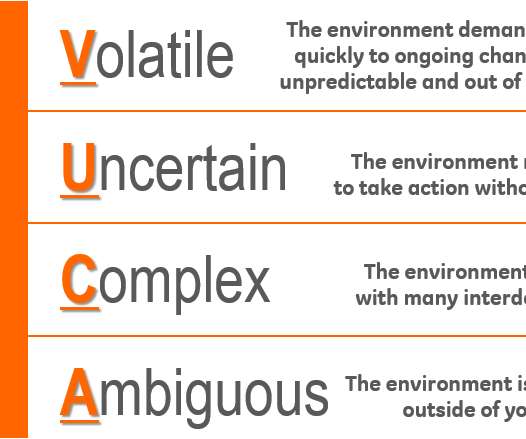 Being Successful in a Complex Role
Arras People
FEBRUARY 12, 2019
If you imagine project management to be like crossing a bridge, at first glance it would seem simple. You start at one end and walk across until you get to the other.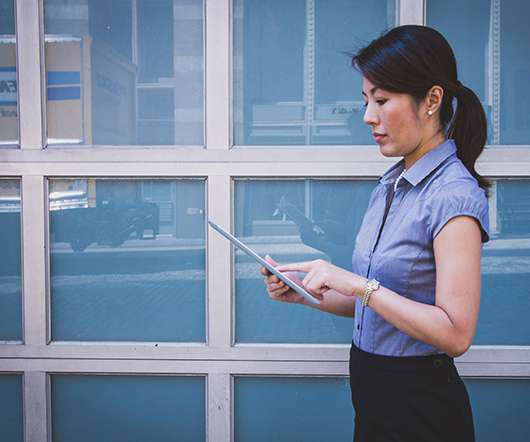 Task Management For Project Managers
Advertisement
How can project planning that stretches over months or years remain relevant and account for new ad-hoc activities that arrive every day?

2019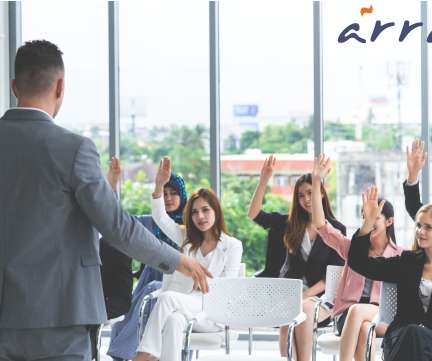 Project Management Q&A: How to Hire a Project Manager for the First Time
Arras People
FEBRUARY 26, 2019
The nature of what we do has changed significantly and we find ourselves needing to recruit a project manager for the first time. What should we be looking for in terms of the calibre of project manager and should we, for example, develop internally or recruit externally?