Fri.Mar 17, 2017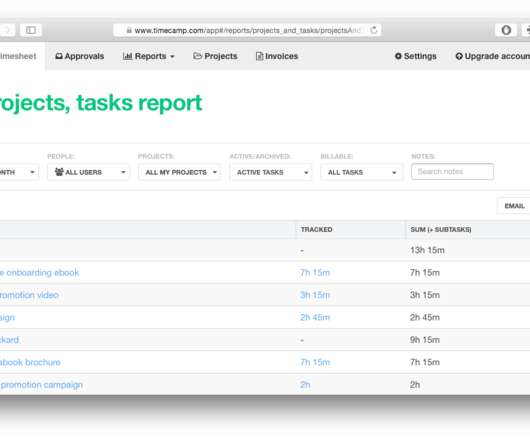 This Free Time Tracking Software Can Be Your Moneymaker!
TimeCamp
MARCH 17, 2017
We never get tired of presenting to you the time tracking software! That is because we really care about your productivity and efficiency at work =] Today, we will describe a few apps that you can use for free.
Unravelling PI Planning
Digite
MARCH 17, 2017
Img Src: Youtube.com/VanceLowe. There is a quote introducing PI Planning content on the Scaled Agile Framework website.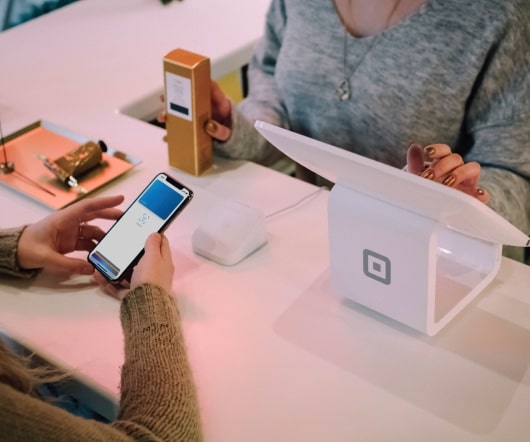 Subtlety
The Tao of Project Management
MARCH 17, 2017
Happy St Patrick's Day to all those with Irish blood/Guinness flowing in their veins (I think I count under both qualifications) and good luck to Ireland in Dublin tomorrow when they attempt to spoil England's party. If they can beat the All Blacks in New York they can surely beat England in Dublin, especially with Jack Nowell left on the bench! Meanwhile Topsham RFC still face an uphill struggle to avoid relegation but if they can match last week's performance they could still do it.
". means are authorized"
Musings on Project Management
MARCH 17, 2017
James Madison, one of the intellectuals of the American revolutionary period, writing in Federalist* 44 in the pre-constitutional period of the late 1780's, said this: ". wherever the end is required, the means are authorized" Whoa! Not so fast! What about ". means are authorized" so long as they are: Morally and ethically constructed Conform to legal and regulatory constraints Actually Project Management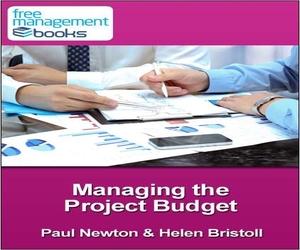 Managing The Project Budget - Developing Your Project Management Skills
Advertisement
This eBook describes the process of managing the project budget and its associated costs.

Budget
More Trending