Mon.Apr 17, 2017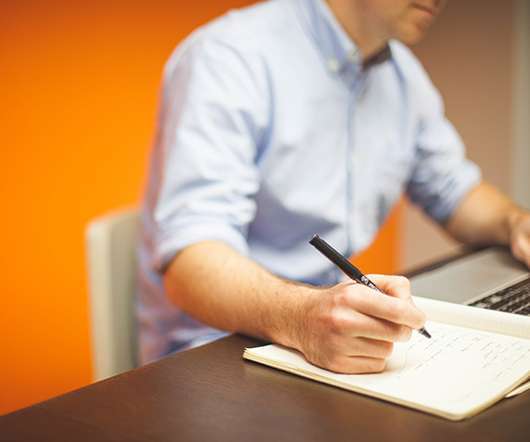 Agile In The Agency. Is It Possible?
The Digital Project Manager
APRIL 17, 2017
Managing agile projects in an agency setting can be challenging, but with the following processes, it can be done. As a Project Manager, you have. The post Agile In The Agency. Is It Possible? appeared first on The Digital Project Manager. General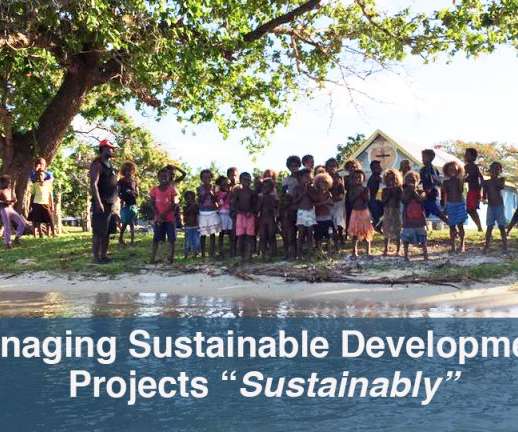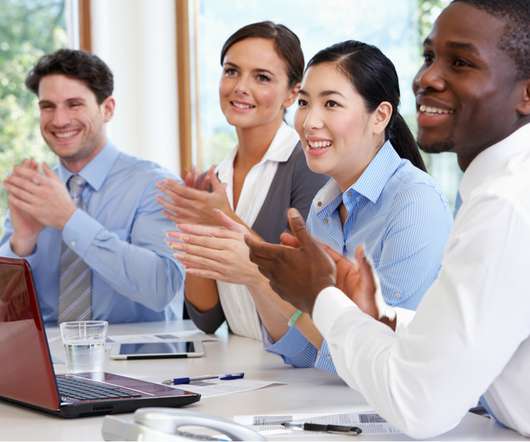 How to Recognize and Reward Your Project Teams
Project Risk Coach
APRIL 17, 2017
People grow tired of working for unappreciative organizations. If it goes on long enough, the top performers get frustrated and leave. Therefore, it's important to develop a culture of appreciation. But rewards and recognition can be tricky. People are motivated in different ways.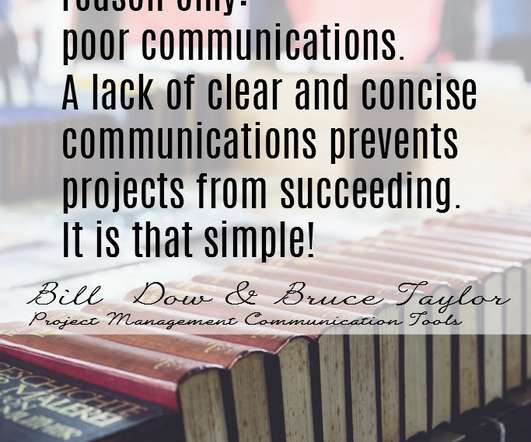 Project Management Communication Tools [Book Review]
Girl's Guide to PM
APRIL 17, 2017
When Bill Dow asked if I wanted to review his book on project management communication tools, I jumped at the opportunity. Now I need to apologise that it's taken so long. Why has it taken me so long? Because it's a giant book that I can't carry on the train with me.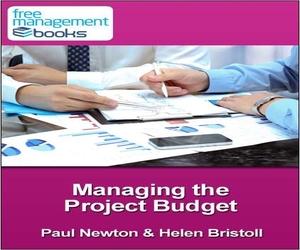 Managing The Project Budget - Developing Your Project Management Skills
Advertisement
This eBook describes the process of managing the project budget and its associated costs.

Budget