Sun.Aug 13, 2017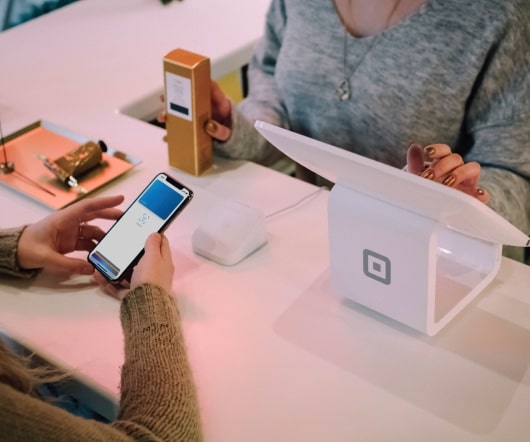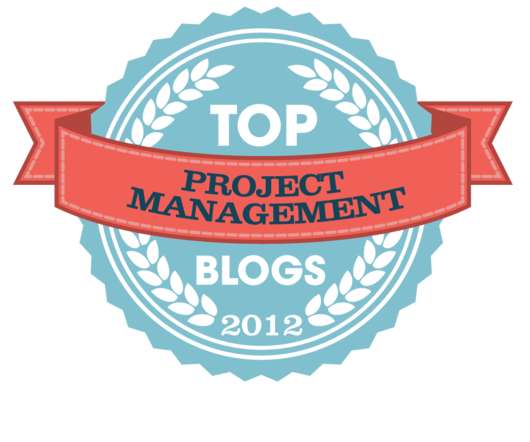 Quote of the Day
Herding Cats
AUGUST 13, 2017
The beneficial result that I can hope for as a consequence of this work is that more attention will be paid to the precise statement of the alternatives involved in the questions being asked. Theory of Probability , H. Jeffery, Cambridge University Press, 1939, p.
Productivity Articles full of Time-Saving Tips! 13/8/17
TimeCamp
AUGUST 13, 2017
Another week comes with the most popular from our roundups. Make yourself comfortable and read these 10 Most Inspiring Productivity Articles from past seven days, chosen by our team! Our blog is a place where we provide all the productivity and time management knowledge.