Wed.Mar 15, 2017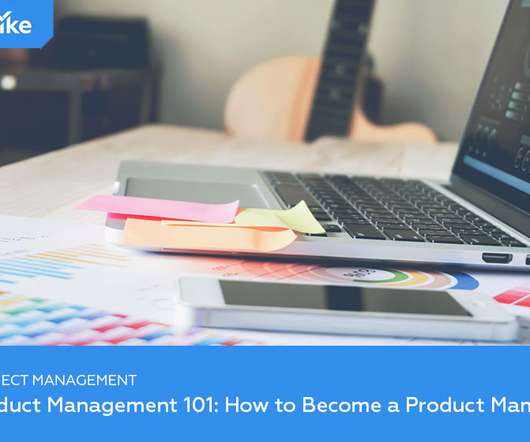 Product Management 101: How to Become a Product Manager
Wrike
MARCH 15, 2017
Stop me if you've heard this before: . Product managers are technical people, so there's no need to involve them in business, marketing, or sales decisions. Product managers spend all their time writing requirements.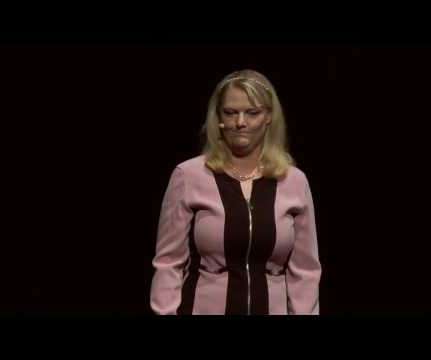 Inspiring Women in Project Management: Amy Hamilton
Girl's Guide to PM
MARCH 15, 2017
Today I'm interviewing Amy Hamilton. Amy's spoken at a TEDTalk, served in the US Army, and is writing a book. Truly a woman of many talents! I asked her how she got started. Amy, how did you get started in project management?
Are your project management success rates improving?
Ron Rosenhead
MARCH 15, 2017
The latest PMI Pulse of the Profession Report said: "We are encouraged to see in this year's Pulse of the Profession® that organizations are making progress—significant progress—as they are experiencing more success with implementing strategic initiatives.
10 Questions: Lewis C. Lin
The Clever PM
MARCH 15, 2017
This is the first in a (hopefully) continuing series of interviews with leaders in the Product Management community, hosted right here by the Clever PM. The idea is to have five static questions about Product Management in general, and five questions that are specific to the current participant's areas of focus. For the very first […]. Product Management 10 Questions Good PM Influence Leadership PM Roles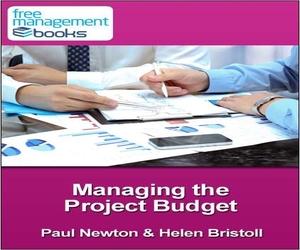 Managing The Project Budget - Developing Your Project Management Skills
Advertisement
This eBook describes the process of managing the project budget and its associated costs.

Budget
More Trending