Thu.Mar 16, 2017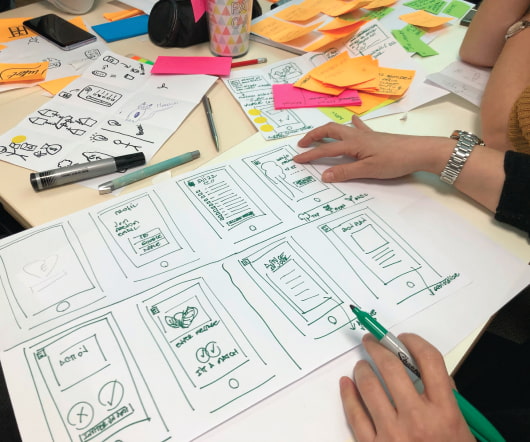 INFOGRAPHIC: 7 Tips for Preventing Project Manager Burnout
Celoxis
MARCH 16, 2017
INFOGRAPHIC: 7 Tips for Preventing Project Manager Burnout. best practices infographic Leadership PPM productivity Project Management work culture celoxis Online project management software project management project management best practices web based project management tool
How to Take Notes That Don't Suck
The Digital Project Manager
MARCH 16, 2017
With so many note taking strategies out there, how do you choose the right one for you? Some people call effective note taking an art. The post How to Take Notes That Don't Suck appeared first on The Digital Project Manager. General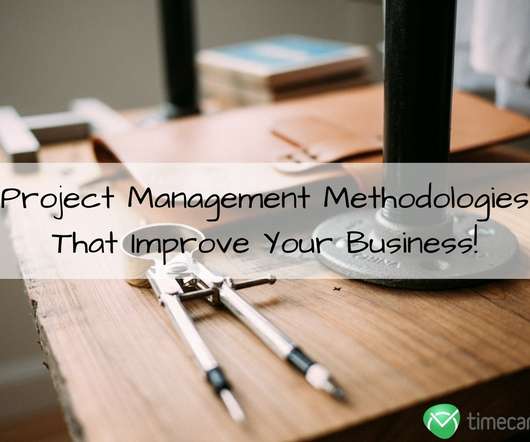 Project Management Methodologies That Improve Your Business!
TimeCamp
MARCH 16, 2017
What is a Project Management Methodology? A project management methodology is a set of ideas/solutions that were created to facilitate the work in a company. It is pretty much a set of rules that the team should abide by, in order to finish their tasks and projects in a timely manner.
Quote of the Day
Herding Cats
MARCH 16, 2017
If you don't pay appropriate attention to what has your attention, it will take more of your attention than it deserves. - David Allen, Consultant.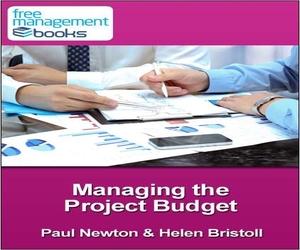 Managing The Project Budget - Developing Your Project Management Skills
Advertisement
This eBook describes the process of managing the project budget and its associated costs.

Budget
More Trending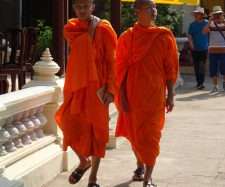 Projects and project management in Cambodia
IPMA
MARCH 16, 2017
The Kingdom of Cambodia is a country located in the southern portion of the Indochina Peninsula in Southeast Asia. It is bordered by Thailand to the northwest, Laos to the northeast and Vietnam to the east.