Mon.Aug 12, 2019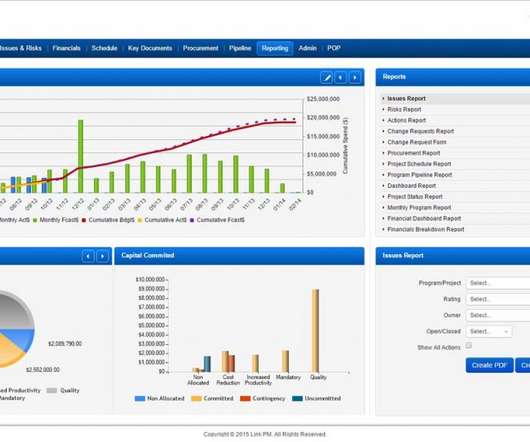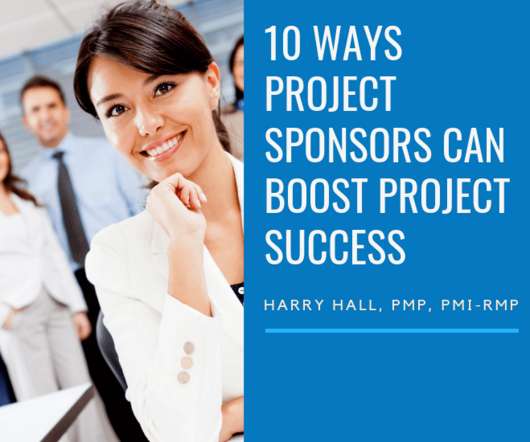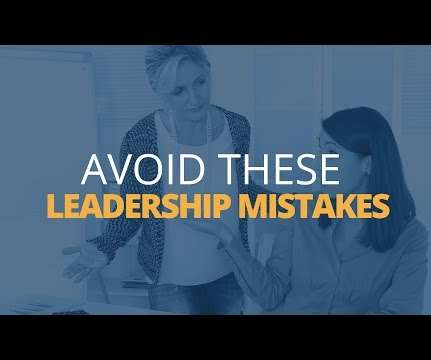 3 Mistakes Managers Make
Girl's Guide to PM
AUGUST 12, 2019
It's human to make mistakes. And we spend so much time at work that it's normal to make a few mistakes as part of the job. However, no one wants to be making mistakes. In this article I'm looking at three small-yet-mighty mistakes you might be making every day at work.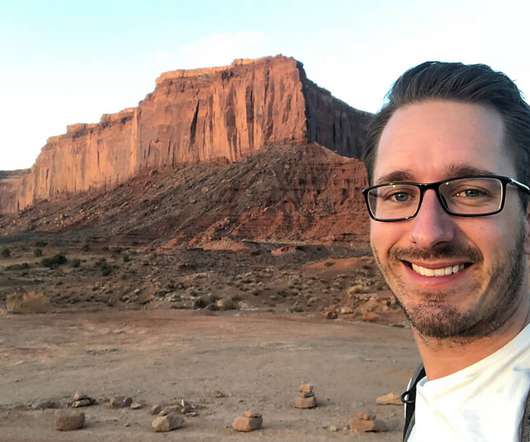 Task Management For Project Managers
Advertisement
How can project planning that stretches over months or years remain relevant and account for new ad-hoc activities that arrive every day?

2020
Epicflow Among the Best 10 Resource Management Tools
Epicflow Blog
AUGUST 12, 2019
SoftwareWorld, a highly reputed software review platform, has recently published a list of top resource management software solutions. Epicflow has taken one of the leading positions.
Sign up to get articles personalized to your interests!
Project Management Update brings together the best content for project management professionals from the widest variety of industry thought leaders.
More Trending