Fri.Sep 13, 2019
Sign up to get articles personalized to your interests!
Project Management Update brings together the best content for project management professionals from the widest variety of industry thought leaders.
More Trending
Feeling Connection As A Remote Worker? It's About The Little Things
Trello
SEPTEMBER 13, 2019
Even though I've been working remotely as a software engineer at Trello for several years, I've recently picked up a new habit: I schedule two ~30 minute weekly video calls with individuals on my team, just for social interaction and casual conversation.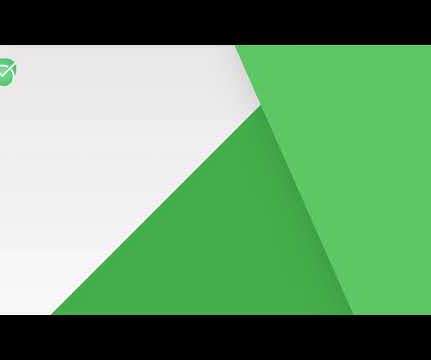 6 Best Real-Time Trackers With GPS
TimeCamp
SEPTEMBER 13, 2019
Real-time trackers with GPS are gaining more popularity in today's world. They're used by small. Comparisons GPS tracking real-time tracker with GPS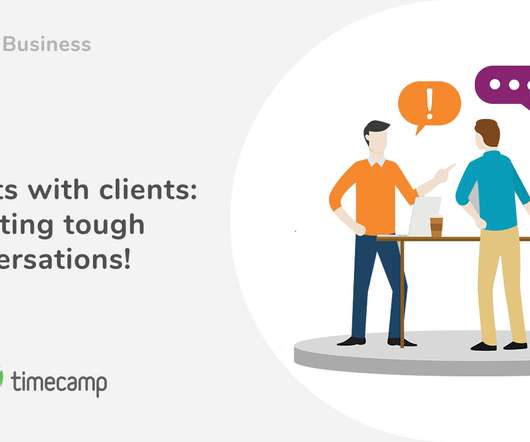 5 Best Real-Time Trackers With GPS
TimeCamp
SEPTEMBER 13, 2019
Real-time trackers with GPS are gaining more popularity in today's world. They're used by small. Comparisons GPS tracking real-time tracker with GPS