December, 2016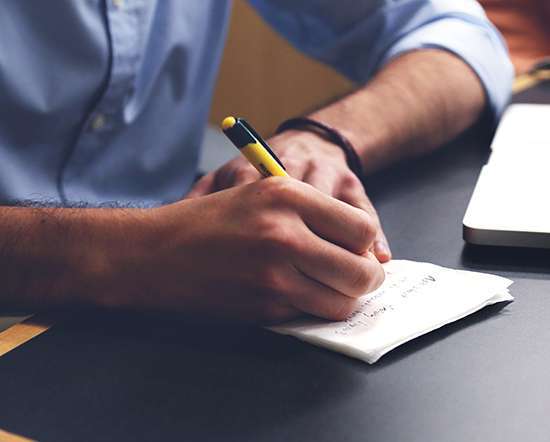 Project Management Books: 20 Best Books for Project Managers
The Digital Project Manager
DECEMBER 6, 2016
Check out our list of 20 of the very best project management books. Whether you're a newbie, beginner, advanced or experienced project manager, we've done the reading for you so you can find one to match your level of project management experience. The post Project Management Books: 20 Best Books for Project Managers appeared first on The Digital Project Manager. Features General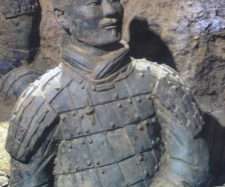 Agile DNA Webinar
LeadingAnswers
DECEMBER 21, 2016
I am excited to announce a free webinar with RMC Learning Solutions entitled "Agile DNA: The People and Process Elements of Successful Agile Projects " that will be taking place on January 11 th 2017 at 12:00pm Central Time.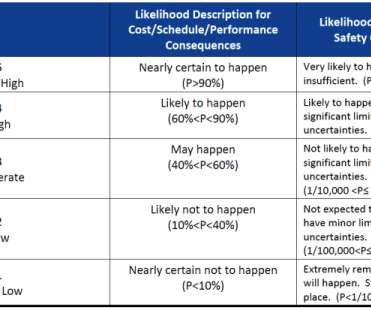 Risk Management is How Adults Manage Projects
Herding Cats
DECEMBER 21, 2016
All project work is uncertain. Uncertainty comes in two types - Reducible (Epistemic) and Irreducible (Aleatory). These uncertainties create the risk to the success of all projects.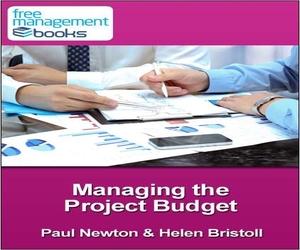 Managing The Project Budget - Developing Your Project Management Skills
Advertisement
This eBook describes the process of managing the project budget and its associated costs.

Budget
More Trending