October, 2016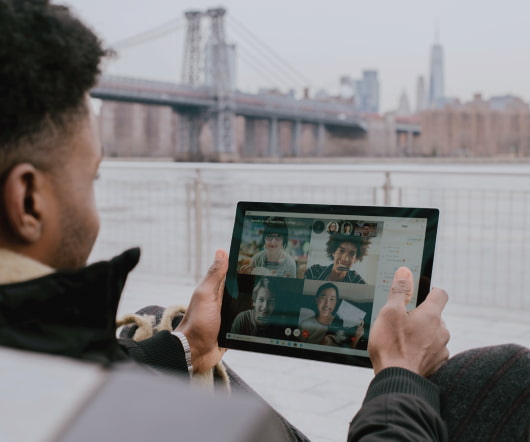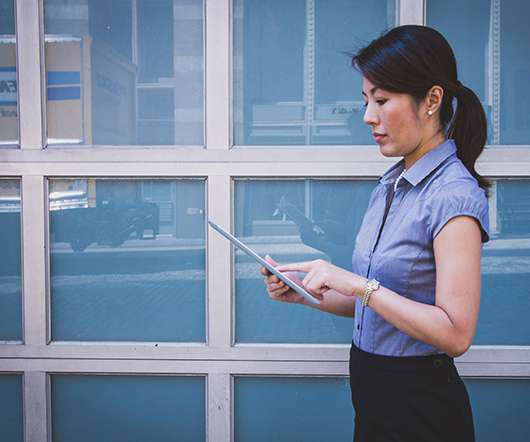 How-to run a more effective daily stand-up or scrum
The Digital Project Manager
OCTOBER 24, 2016
Posted in Features General How-to Guides. Run well, a daily stand-up or scrum is a great pulse check, team builder and motivator for a project; run badly, it's an expensive waste of everyone's time. An effective daily stand-up is a chance to review progress, get feedback, measure productivity and adapt together as a team, to keep a project. The post How-to run a more effective daily stand-up or scrum appeared first on The Digital Project Manager. Features General How-to Guides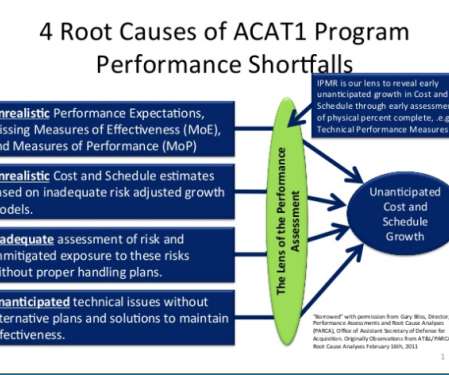 Without a Root Cause Analysis, No Suggested Fix Can Be Effective
Herding Cats
OCTOBER 28, 2016
In a recent Blog post titled Precision it is suggested Precision (or the implication thereof) is perhaps the root problem of most, if not all dysfunction related to estimation. . Yes, projects have uncertainty. Everything has uncertainty. Projects are no exception.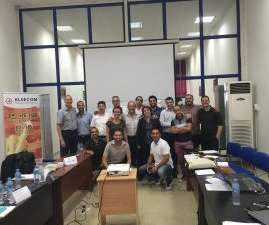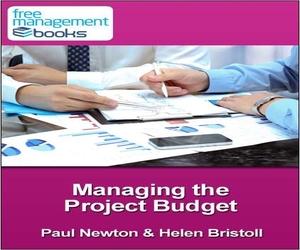 Managing The Project Budget - Developing Your Project Management Skills
Advertisement
This eBook describes the process of managing the project budget and its associated costs.

Budget
More Trending