November, 2016
Agile Risk Management
LeadingAnswers
NOVEMBER 12, 2016
This article aims to dispel the myth that agile projects somehow magical manage risks for us, and outlines a couple of practical tools that can be used to start improving risk management approaches.   Agile is Not a Risk Management Approach.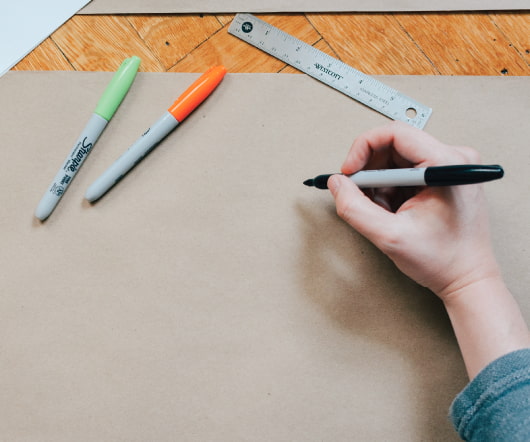 Digital project management: what is it?
The Digital Project Manager
NOVEMBER 10, 2016
Digital project management is a term that's increasingly thrown around but what is it exactly? Is digital project management simply a project managment specialism? The post Digital project management: what is it? appeared first on The Digital Project Manager. Features General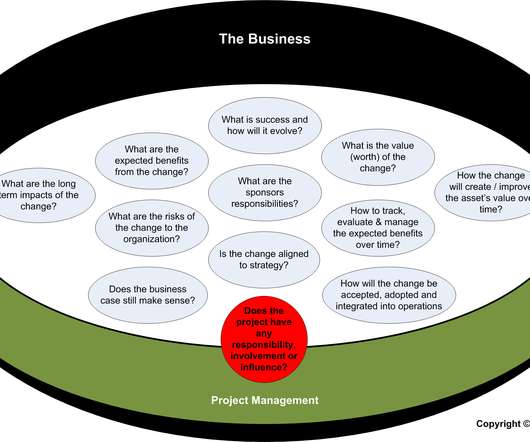 The Evolution of the Project Management Profession
Green Project Management
NOVEMBER 15, 2016
"Even the dogs may eat of the crumbs that fall from the rich man's table; and in these days, when the rich in knowledge eat such specialized food at such separate tables, only the dogs have the chance of a balanced diet."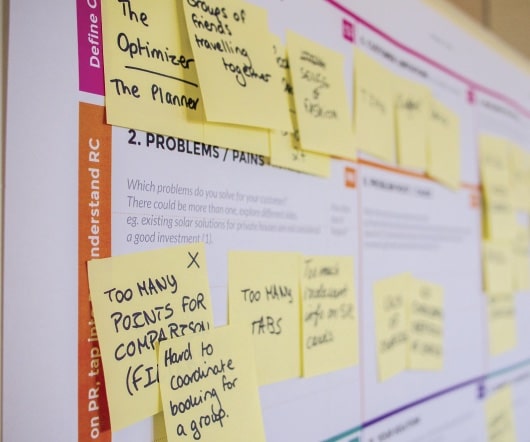 Project Management Keywords in CVs
Arras People
NOVEMBER 22, 2016
We all know how 'modern' recruitment works in the UK. Keywords. Keywords are king. They have to be. Recruitment systems that hold hundreds and thousands of CVs have to be filtered in some way. It's just like Googling.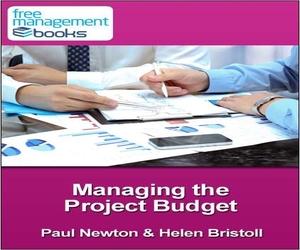 Managing The Project Budget - Developing Your Project Management Skills
Advertisement
This eBook describes the process of managing the project budget and its associated costs.

Budget
More Trending