Sat.Mar 11, 2017 - Fri.Mar 17, 2017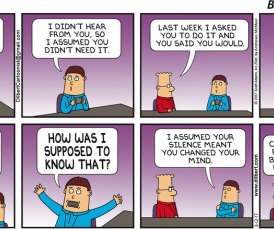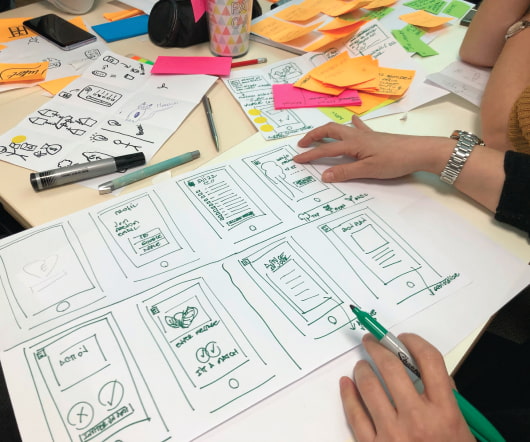 INFOGRAPHIC: 7 Tips for Preventing Project Manager Burnout
Celoxis
MARCH 16, 2017
INFOGRAPHIC: 7 Tips for Preventing Project Manager Burnout. best practices infographic Leadership PPM productivity Project Management work culture celoxis Online project management software project management project management best practices web based project management tool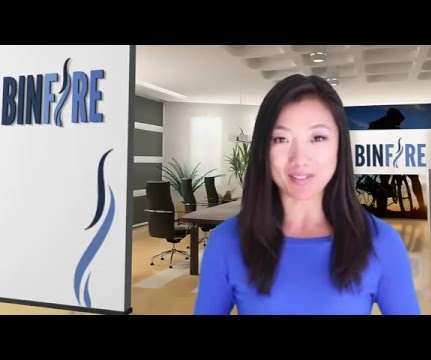 25 mistakes project managers make
Binfire
MARCH 13, 2017
Everybody makes mistakes. The secret to success as a project manager or any other profession is to learn from our mistakes and not repeat common mistakes project managers make; even the experienced ones. Project manager's role is complicated.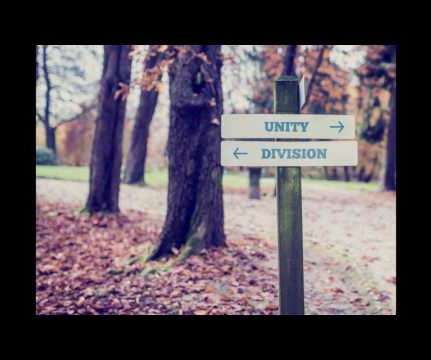 Wonderful Things Happen When Your Team is Unified
Project Risk Coach
MARCH 13, 2017
Discover Practical Ways to Build Trust in Your Teams Team values drive the team's behavior and actions. If the team values efficiency, individuals will look for ways to get greater results with less effort. Project managers who value communication seek to improve understanding between stakeholders.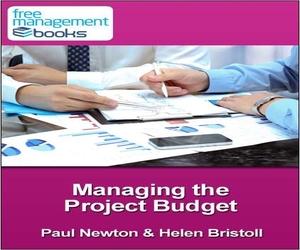 Managing The Project Budget - Developing Your Project Management Skills
Advertisement
This eBook describes the process of managing the project budget and its associated costs.

Budget
More Trending