Sat.Feb 25, 2017 - Fri.Mar 03, 2017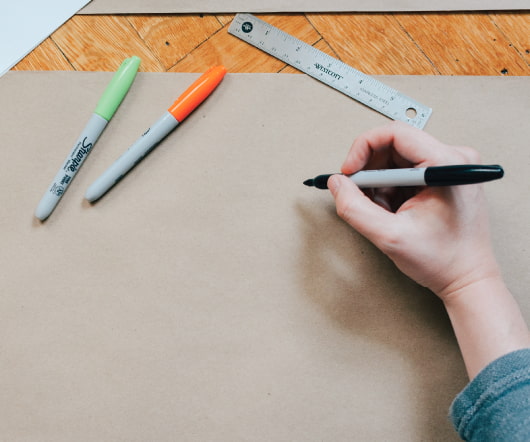 How to: Use team building to deliver project results and develop a positive team culture
The Digital Project Manager
MARCH 1, 2017
Managing teams as a project manager can be tough. Check out our 5 simple team building tips, to show your team some love & develop a positive team culture. The post How to: Use team building to deliver project results and develop a positive team culture appeared first on The Digital Project Manager. How-to Guides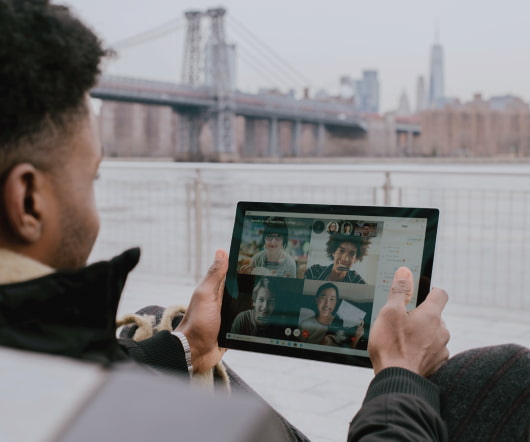 Comparing agile project management frameworks
Moira Alexander
FEBRUARY 28, 2017
In my article " How to choose the right project management methodology ," I covered the key considerations and some of the assessment criteria when choosing a methodology. Now let's take a closer look at three popular agile frameworks and how they compare to make it easier to choose which to use for your next project. SCRUM LEAN KANBAN. Definition A predefined and recurring set of rules, roles and processes used to expedite the release of higher quality products.
What it Means to be a Digital Project Manager
Wrike
FEBRUARY 28, 2017
. . The world has already moved online; has your job moved with it? Gone are the days of managing work using pen and paper, whiteboards and dry erase markers, sticky notes and the walls of your cubicle.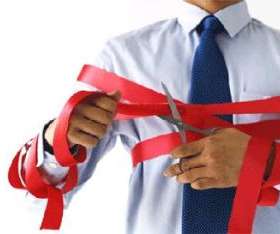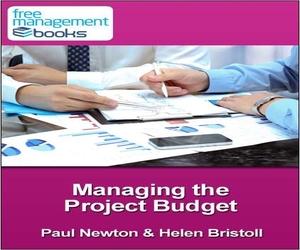 Managing The Project Budget - Developing Your Project Management Skills
Advertisement
This eBook describes the process of managing the project budget and its associated costs.

Budget
More Trending