Sat.Feb 11, 2017 - Fri.Feb 17, 2017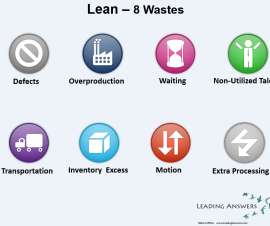 Boosting PMO's with Lean Thinking
LeadingAnswers
FEBRUARY 15, 2017
Lean Thinking, described and popularized in the book "Lean Thinking" by James Womack and Daniel Jones, is summarized as: "focusing on delivering the most value from a customer perspective, while reducing waste and fully utilizing the skills and knowledge of those doing the work".
How to: Be a more consistent project manager
The Digital Project Manager
FEBRUARY 15, 2017
I've talked a lot about the importance of being flexible, but that doesn't mean we can overlook the importance of being consistent as well. The post How to: Be a more consistent project manager appeared first on The Digital Project Manager. General How-to Guides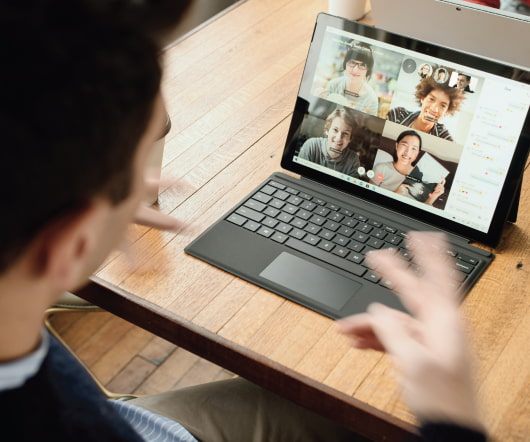 Big challenge: Getting your project team to work as a team!
The Lazy Project Manager
FEBRUARY 17, 2017
A guest post by my friends at Genius Project. A project team is a group of people who work together on a project with a common goal. They have different skills and specializations but their work all culminates in the delivery of the project.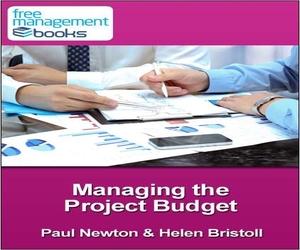 Managing The Project Budget - Developing Your Project Management Skills
Advertisement
This eBook describes the process of managing the project budget and its associated costs.

Budget
More Trending