Sat.Mar 18, 2017 - Fri.Mar 24, 2017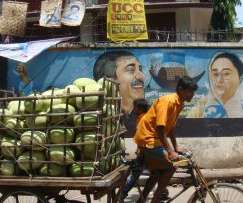 Can Project Management Transform Our World?
IPMA
MARCH 24, 2017
In September 2015, countries adopted a set of goals to end poverty, protect the planet, and ensure prosperity for all as part of a new sustainable development agenda. Each goal has specific targets to be achieved over the next 15 years.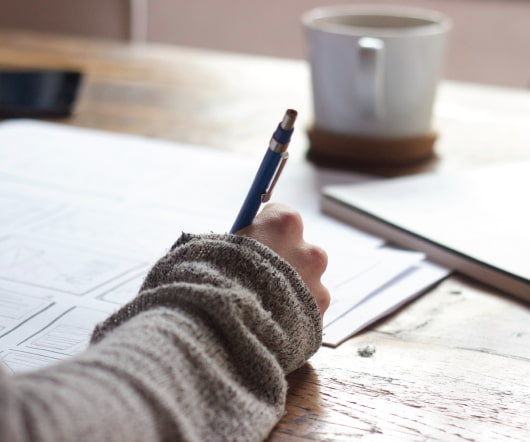 How to use data analytics to improve project outcomes
Moira Alexander
MARCH 20, 2017
Ted Friedman, vice president and analyst at Gartner , predicts the following three trends will drive fundamental changes in the use of data and analytics: Instead of just reflecting business performance, data analytics will become the driver of operations. Data and analytics will become infused in an organization's architecture from end to end, creating a holistic approach -- and this will include strategic project management in EPMOs (enterprise program management offices).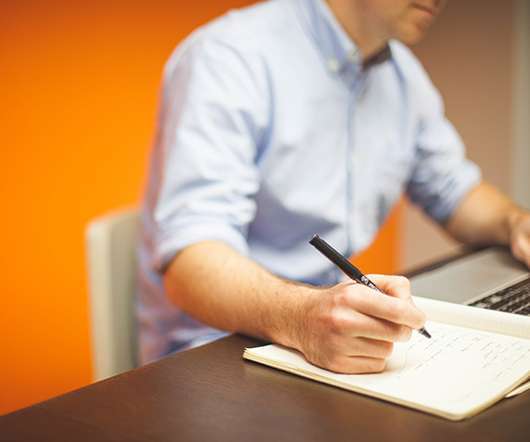 Best Practical Guide to Freelance Project Management Pt.1
The Digital Project Manager
MARCH 23, 2017
When I first started thinking about freelancing as a digital project manager, I searched online for every freelancing guide I could find. I learned the. The post Best Practical Guide to Freelance Project Management Pt.1 appeared first on The Digital Project Manager. Features General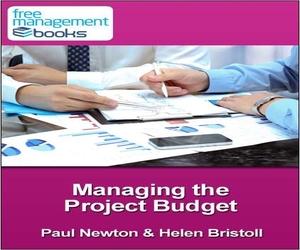 Managing The Project Budget - Developing Your Project Management Skills
Advertisement
This eBook describes the process of managing the project budget and its associated costs.

Budget
More Trending