2012
Why Do Products Fail? – Incomplete Solutions
Tyner Blain
SEPTEMBER 11, 2012
This article continues the series exploring the root causes of product failure. Even when you target the right users, and identify which of their problems are important to solve, you may still fail to solve the problems sufficiently. Why Do Products Fail?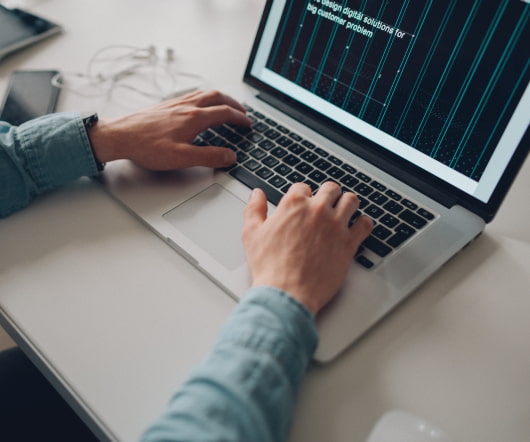 FREE webinar: "Negotiating is Necessary"
PM for the Masses
APRIL 17, 2012
It has been a while since you last heard from me. Life has been busy!I'd I'd like to tell you that I have some great plans for the Project Management for the Masses website and brand for this summer. I can't tell you much about it right now, but all I can say is "stay tuned."Now, "Now, […]. The post FREE webinar: "Negotiating is Necessary" appeared first on Project Management for the Masses. Blog Products Soft Skills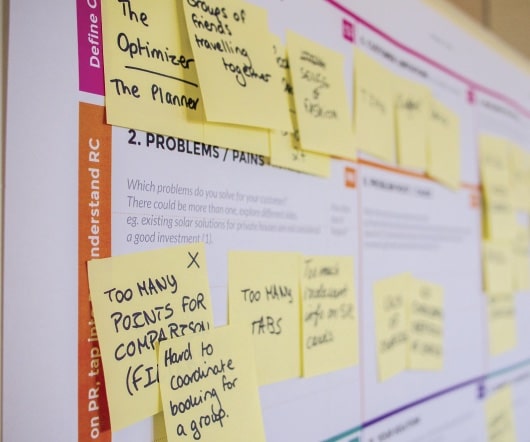 The Holes in your PMBOK Guide
Deep Fried Brain
MAY 13, 2012
The PMBOK Guide is the bible for the PMP exam. But is it really perfect? Many project management experts have done research on this subject and highlighted issues, both from practical and academic. CAPM FAQ PMBOK PMP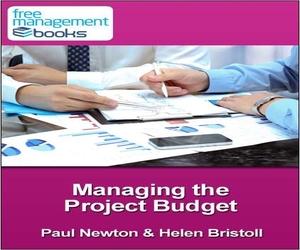 Managing The Project Budget - Developing Your Project Management Skills
Advertisement
This eBook describes the process of managing the project budget and its associated costs.

Budget
More Trending