Trending Articles
Risk management for agile projects
Kiron Bondale
SEPTEMBER 25, 2016
What are the implications to project risk management when you choose to deliver a project using an agile approach? Here are a few similarities: Risk needs to be managed through the project's lifetime, not just at the very beginning. Risk bias and appetite need to be assessed when managing risks. Multiple perspectives need to be considered when identifying risks.
Catch me at the Digital PM Summit
The Digital Project Manager
SEPTEMBER 23, 2016
Posted in General. link]. From the start of his career – as an intern in a traditional advertising agency, to his role as VP Client Services – Ben looks back across 10 years as a digital project manager and shares a few things he wishes he'd been told when he started. Discover the naivety, blunders, and mistakes that led to painful lessons you can avoid. General
Managing a project with empathy
The Digital Project Manager
SEPTEMBER 7, 2016
Posted in General. What does it mean to run a project with empathy? And how do you actually do it? Project empathy" is a bit hard to pin down, but overall, it is treating your project as if it has its own feelings and emotions that would have to be considered if it were a person.  I am sure this sounds a little…weird. But there is real merit in thinking of projects this way, and you'll be a.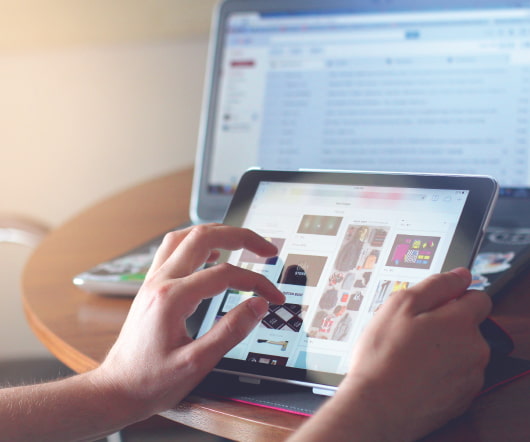 Tips for Project Success in the Automotive Industry
The Lazy Project Manager
SEPTEMBER 11, 2016
A guest post by my friends at Genius Project. Automotive projects present challenges to companies with regards to time management, capacity and budgets. Here are a few ways to help put the right tools in place. Automotive projects are often very complex. Project management software can help manage this complexity. 2014, GPM Deutsche Gesellschaft für Projektmanagement e.V.,
Find the Best 2016 Project Management Software
Advertisement
Simplify your project management software evaluation process in one easy step!
Software
More Trending