The 2019 Project Management Update MVP Awards!
Project Management Update brings together the best content from hundreds of industry thought-leaders. These awards will recognize the Most Valuable Posts as judged by our readers, award committee, and our machine intelligence and social media. We will recognize the posts that provide the highest value to industry professionals - useful and actionable information, that is tactical or strategic in nature, providing either long-term or short-term value.
Check out the 2019 MVP Awards Winners Spotlight:
CATEGORIES
Awards will be given for articles covering the following categories:
Audience Size
Every day, our articles are read by an audience of over 91,000 people on our site and newsletter. We use our machine intelligence and social media, bolstered by our editorial team, to curate this content.
But 2019 is coming to an end and we want to know: of all of our articles, which are the best of the best? Our machine intelligence, social media, and editors can get us close. But we want that extra special touch that comes from beloved reader feedback.
You can represent these 91,000 readers. Cast your vote and let us know what you like to see!
Judging Criteria
We're judging posts that we see to provide the highest value to industry professionals. Does your article include useful and actionable information? Is it tactical or strategic? Does it provide short- or long-term value? Those are the types of questions our judges will be asking themselves.
PROCESS AND TIMING
Submitting content for consideration
To nominate an article, please fill out the Typeform above. Articles must have been published between January 1st, 2019 and October 18th, 2019 to be eligible.
Nominations are open until October 18th. After that, our panel of judges will review the nominations and narrow them down to a list of finalists for each category.
Voting
Finalists will be announced on November 18th. Once finalists are announced, we will open up voting to our readers. Voting ends on November 25th. Winners will be announced on December 4th.
Program Committee
Meet our expert panel of judges!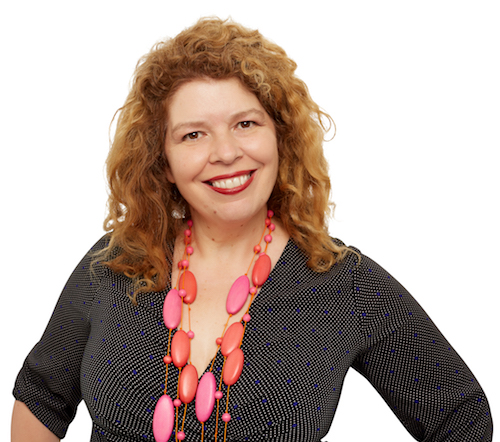 Elise Stevens
Consultant, Speaker, Podcaster
Elise works with women in project management roles to reinforce within themselves their true value to their team, company, and industry. She provides a channel for women's voices to be heart, supported, and embraced in project management. It's time for women to dream big in the industry and to know that they can achieve their career goals.
Ben Aston
Founder, The Digital Project Manager and VP Product, FCV Labs
Ben Aston is the founder of The Digital Project Manager and VP Product at FCV Labs. Ben brings over 15 years of experience in both strategic thinking and tactical implementation from a career at top digital agencies including Dare, Wunderman, DLKW Lowe and DDB. He's been fortunate enough to work across verticals including transit, utilities, FMCG, consumer electronics, eCommerce, automotive, financial services, public sector, and retail brands.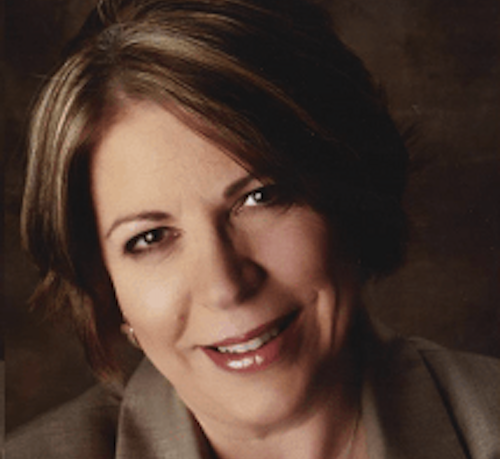 Karen Miller
Digital Marketing Consultant
V. Karen Miller, M.Ed. is the CEO and Sr. Project Leader of Design2Train, an instructional design and digital media agency. This award-winning company is based in The Woodlands, TX (just north of Houston) and was founded in 2001. Karen brings over 25+ years experience in corporate training experience and online community building to her projects. She earned his Master's degree in Educational Technology from Texas A&M University. To learn more, visit www.Design2Train.com