Trending Articles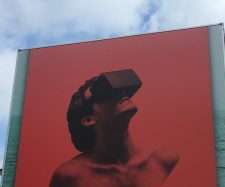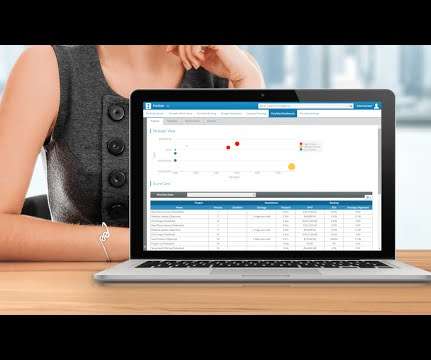 What Is Strategy?
Arras People
APRIL 20, 2017
Most CEOs are aware of the importance of formulating a strategic plan within their business. But what exactly is strategy?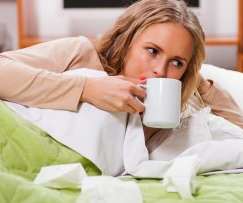 Overcoming "projectitis" in organisations
IPMA
APRIL 9, 2017
During the past fifty years projects became quite popular in organisations. Research indicates that in some countries more than one third of the GDP is performed through projects, with some organisations running more than fifty percent of their turnover through projects.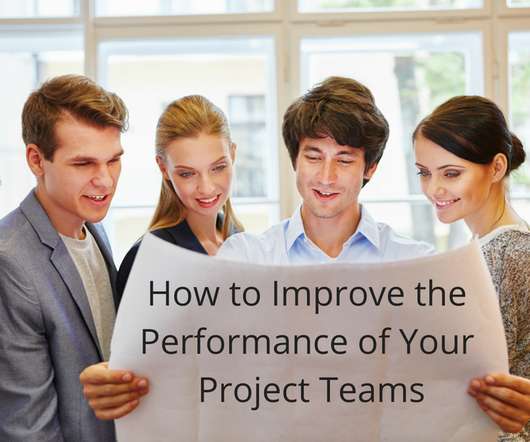 How to Improve the Performance of Your Project Teams
Project Risk Coach
APRIL 10, 2017
Ever watched what happens when a new team is formed? Maybe you've seen a new team of little league baseball players, a music group, a civic group, or a business team. The initial dynamics can be rather rocky and uncertain, even with skilled individuals.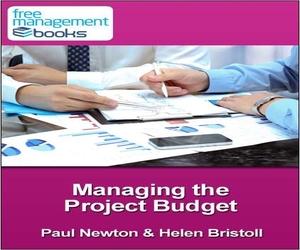 Managing The Project Budget - Developing Your Project Management Skills
Advertisement
This eBook describes the process of managing the project budget and its associated costs.

Budget
More Trending