Trending Articles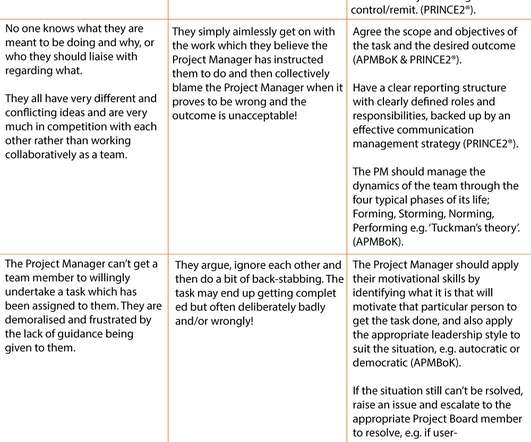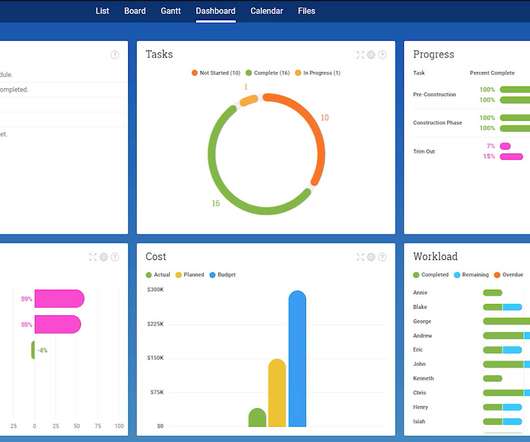 How to Make a Stakeholder Management Plan
ProjectManager.com
NOVEMBER 19, 2019
Stakeholders are the people, groups or organizations that have a key interest in the outcome of a project. They can include department heads, investors, manufacturers, board members or simply team members.
How to Develop a Resource Management Plan
Project Risk Coach
NOVEMBER 18, 2019
How is it that some coaches, leaders, and yes even project managers can take a rag-tag group and shape them into a high-performing team? How do these individuals secure the physical resources? It's not an accident. It starts with a resource management plan. What is a Resource Management Plan?
The Ultimate Guide to Getting People to Take Responsibility At Work
Girl's Guide to PM
NOVEMBER 17, 2019
Much of what we do today relies on other people – other people who don't work for us. Whether it was as part of a project or another professional interaction, I'm sure you have met colleagues who aren't taking responsibility at work for their tasks.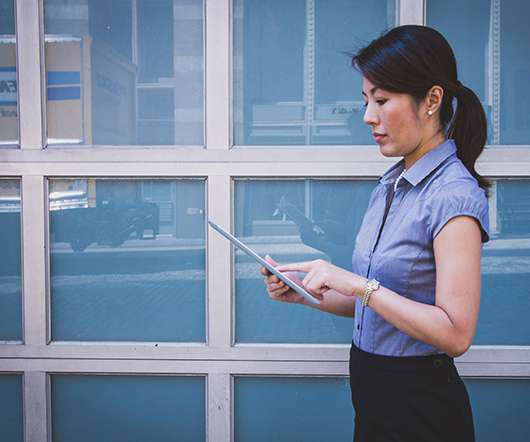 Task Management For Project Managers
Advertisement
How can project planning that stretches over months or years remain relevant and account for new ad-hoc activities that arrive every day?

2019
The Uncertain World
The Lazy Project Manager
NOVEMBER 21, 2019
Is your business life 'Uncertain'? Well don't panic, you are certainly not alone, but you should accept that you are part the 'VUCA' world today! U = Uncertainty: the lack of predictability, the prospects for surprise, and the sense of awareness and understanding of issues and events.
Sign up to get articles personalized to your interests!
Project Management Update brings together the best content for project management professionals from the widest variety of industry thought leaders.
More Trending