2017
The Business Analyst and the Product Owner
LeadingAnswers
JANUARY 9, 2017
In my last article we talked about the role of the BA on agile projects , reviewing what stays the same and what changes from traditional approaches. In this article, we will review the contentious topic of how the role of the BA varies and overlaps with the Product Owner (PO).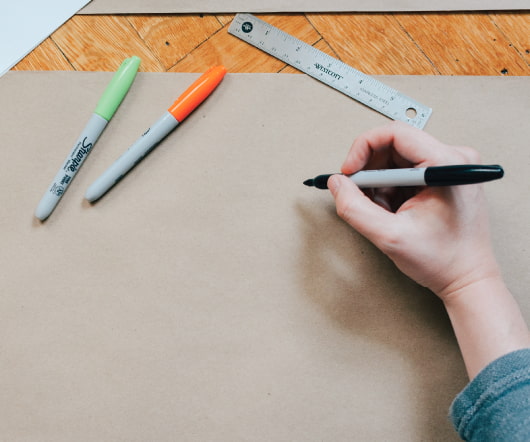 7 Essential Project Management Skills for 2017
The Digital Project Manager
JANUARY 8, 2017
If you've started the year and committed to upping your project management skills to be a better project manager, what project management skills are the. The post 7 Essential Project Management Skills for 2017 appeared first on The Digital Project Manager. Features General
It´s all about the impact of a project, not the deliverables!
IPMA
JANUARY 16, 2017
In trainings project managers are often told that the main focus of a project is to deliver in time and in budget. In fact, that´s only partly right, as we should measure success of a project rather based on the long-term impact than its deliverables.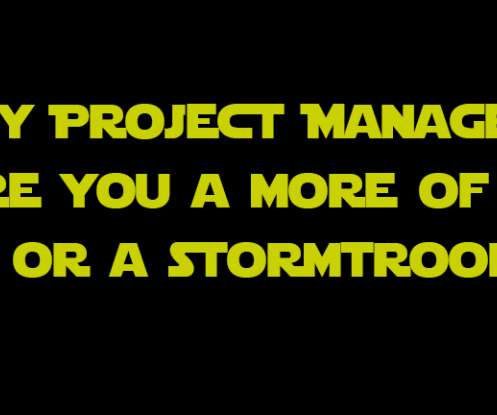 Hey Project Manager, are you a more of a Jedi or a Stormtrooper?
Green Project Management
APRIL 23, 2017
This past week I was having a conversation with a colleague on what they should look for in a project manager. Out of curiosity, I did some digging across various organization's standards at what they describe as the "role of a project manager", here is what I found.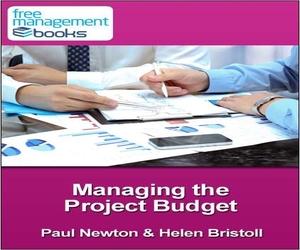 Managing The Project Budget - Developing Your Project Management Skills
Advertisement
This eBook describes the process of managing the project budget and its associated costs.

Budget
More Trending