April, 2017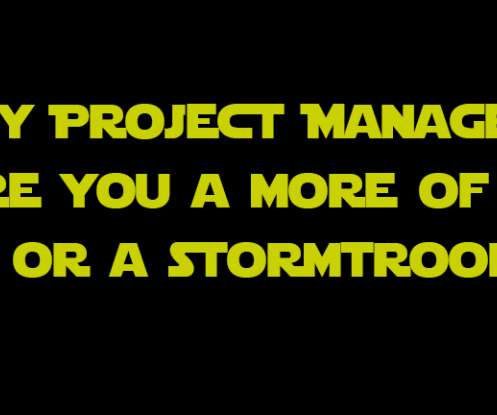 Hey Project Manager, are you a more of a Jedi or a Stormtrooper?
Green Project Management
APRIL 23, 2017
This past week I was having a conversation with a colleague on what they should look for in a project manager. Out of curiosity, I did some digging across various organization's standards at what they describe as the "role of a project manager", here is what I found.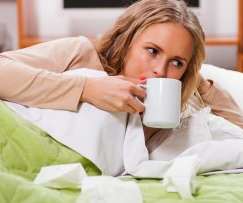 Overcoming "projectitis" in organisations
IPMA
APRIL 9, 2017
During the past fifty years projects became quite popular in organisations. Research indicates that in some countries more than one third of the GDP is performed through projects, with some organisations running more than fifty percent of their turnover through projects.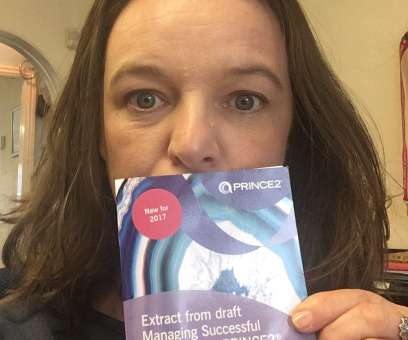 What You Need to Know About PRINCE2 2017
Arras People
APRIL 10, 2017
Axelos announced that there will be a new update to PRINCE2 later this year. The last change, in 2009, had quite a big overhaul, but what about this one?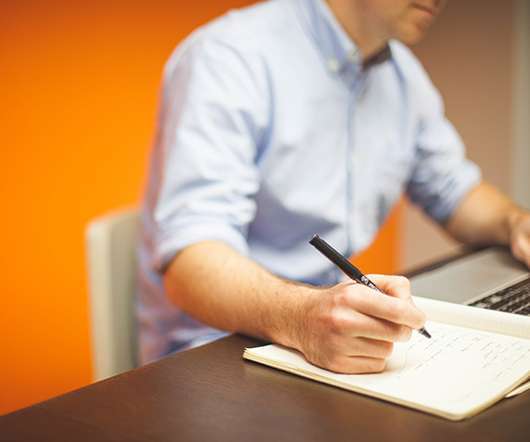 Agile In The Agency. Is It Possible?
The Digital Project Manager
APRIL 17, 2017
Managing agile projects in an agency setting can be challenging, but with the following processes, it can be done. As a Project Manager, you have. The post Agile In The Agency. Is It Possible? appeared first on The Digital Project Manager. General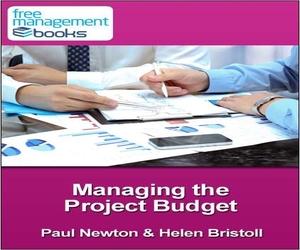 Managing The Project Budget - Developing Your Project Management Skills
Advertisement
This eBook describes the process of managing the project budget and its associated costs.

Budget
More Trending