Sat.Apr 22, 2017 - Fri.Apr 28, 2017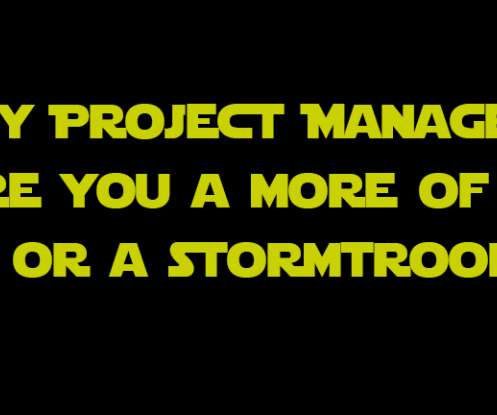 Hey Project Manager, are you a more of a Jedi or a Stormtrooper?
Green Project Management
APRIL 23, 2017
This past week I was having a conversation with a colleague on what they should look for in a project manager. Out of curiosity, I did some digging across various organization's standards at what they describe as the "role of a project manager", here is what I found.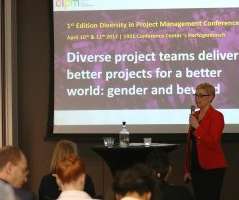 1. IPMA Conference on Diversity in Project Management Conference
IPMA
APRIL 26, 2017
As a common initiative both from IPMA together with its member associations in the Netherlands, Germany, Denmark, Sweden and Iceland the first Diversity in Project Management Conference took place from April 10 to 11 2017 in s-´Hertogenbosch in the Netherlands.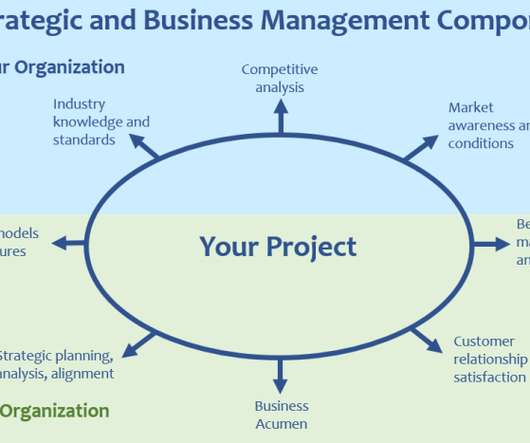 Tapping the Based of the Talent Triangle for Hidden PDUs
LeadingAnswers
APRIL 27, 2017
When it comes to renewing your PMI credentials it can sometimes be a challenge to find the full complement of Professional Development Units (PDUs) you need. Now the PMI Talent Triangle has been introduced, PMP credential holders need 8 PDUs from each of the skill areas.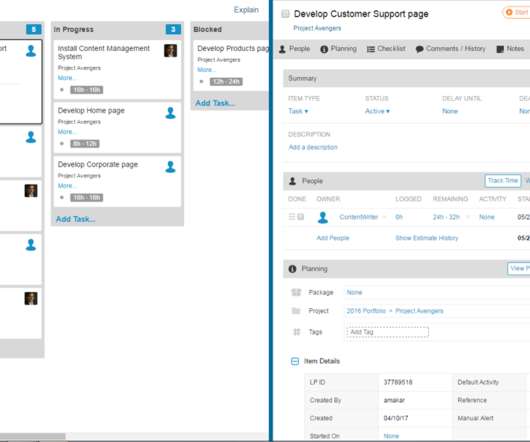 Boost Your Productivity with Kanban Boards
LiquidPlanner
APRIL 25, 2017
The Productivity Problem. If a project team is struggling, a common reaction is to host a daily stand-up meeting. The term "stand-up" has a wide interpretation. Many of the stand-ups I've attended have turned into sit-downs because the meeting lasted for an hour rather than a few minutes.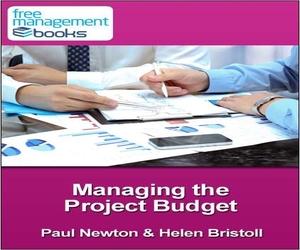 Managing The Project Budget - Developing Your Project Management Skills
Advertisement
This eBook describes the process of managing the project budget and its associated costs.

Budget
More Trending