The 2022 Project Management Update MVP Awards!
Project Management Update brings together the best content from hundreds of industry thought-leaders. These awards will recognize the Most Valuable Posts as judged by our readers, award committee, and our machine intelligence and social media. We will recognize the posts that provide the highest value to industry professionals - useful and actionable information, that is tactical or strategic in nature, providing either long-term or short-term value.
Check out the 2022 MVP Award Winner Acceptance Speech Compilation:
Click on the categories below to vote for your favorite articles to win a Project Management Update MVP Award! You can vote for up to 3 articles per category and a Project Management Update account is needed to participate.
CATEGORIES
Awards will be given for articles covering the following categories:
Audience Size
Every day, our articles are read by an audience of over 113,000 people on our site and newsletter. We use our machine intelligence and social media, bolstered by our editorial team, to curate this content.
But 2022 is coming to an end and we want to know: of all of our articles, which are the best of the best? Our machine intelligence, social media, and editors can get us close. But we want that extra special touch that comes from beloved reader feedback.
You can represent these 113,000 readers. Cast your vote and let us know what you like to see!
Judging Criteria
We're judging posts that we see to provide the highest value to industry professionals. Does your article include useful and actionable information? Is it tactical or strategic? Does it provide short- or long-term value? Those are the types of questions our judges will be asking themselves.
PROCESS AND TIMING
Submitting content for consideration
To nominate an article, please fill out the Typeform above. Articles must have been published between October 18th, 2021 and October 12th, 2022 to be eligible.
Nominations are open until October 12th. After that, our panel of judges will review the nominations and narrow them down to a list of finalists for each category.
Voting
Finalists will be announced on November 14th. Once finalists are announced, we will open up voting to our readers. Voting ends on November 28th. Winners will be announced on December 14th.
Program Committee
Meet our expert panel of judges!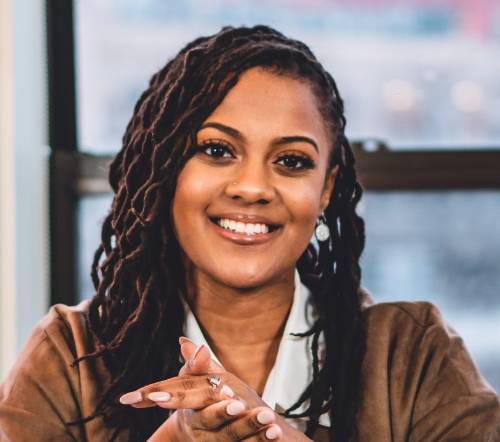 Rachel Rai Henry
Founder and CEO of the Creative Flow School
Rachel Rai Henry is a dynamic speaker and creativity expert. Born and raised in Detroit, her vibrant spirit embodies the glory, grind, and grit of her hometown.She is also the founder and CEO of the Creative Flow School, the premier peer-to-peer skills exchange platform designed to help future leaders foster creative genius to create the life they envision. When she's not working - Rachel is passionate about hosting soulful events for family and friends, practicing yoga, wandering across the world with her passport in hand, and whipping up magic in the kitchen every chance she gets!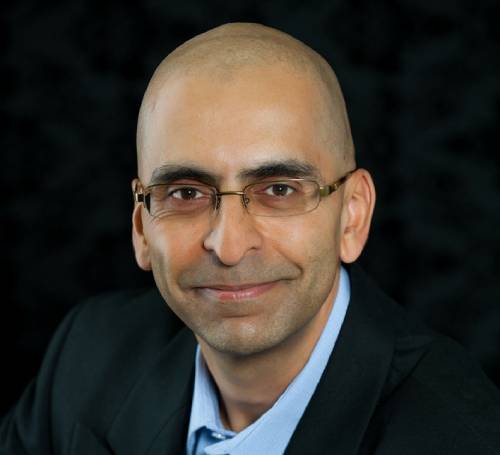 Kiron D. Bondale
PMP & Agile Expert
Kiron D. Bondale, PMP, PMI-ACP, PSM II, ICP-ACC, PMI-RMP, DASSM, DAC, DAVSC is a senior consultant for World Class Productivity Inc. delivering training & consulting services. Kiron has managed hundreds of projects in both internal and third-party contexts over the past twenty-five years. He has set up and led Project Management Offices (PMO) and has provided agile, project portfolio management, and project management consulting services to hundreds of clients across multiple industries. Kiron has been an active member of PMI since 1999 and served as a volunteer director on the Board of the PMI Lakeshore Chapter for six years. He has participated in PMP exam item writing sessions, contributed to the new PMI Standards Plus platform, and has reviewed multiple PMI standards and practice guides including the Sixth and Seventh editions of the PMBOK® Guide. In addition to his weekly blog (https://kbondale.wordpress.com) which has been running since 2009, Kiron is a daily contributor to key LinkedIn and ProjectManagement.com project management discussion groups and he published his first book, Easy in Theory, Difficult in Practice – 100 lessons in project leadership, in January 2021.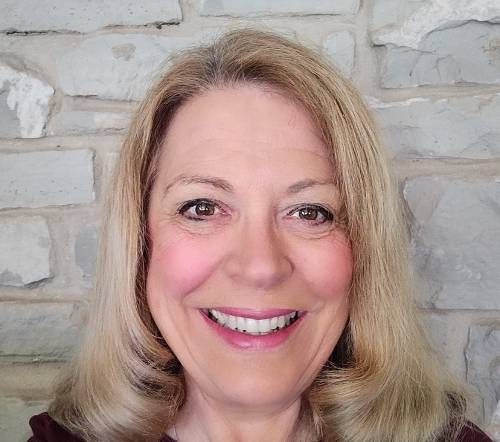 Valerie K Miller
CEO, Design2Train.com
Valerie K Miller, M.Ed. CMP is an award-winning Instructional Designer and Change Management Professional with 25+ years as an eLearning and communications leader.Valerie's teams have delivered 100's of hours of eLearning on-time to corporate / federal agency clients in: aviation, healthcare, energy (upstream & midstream), insurance, banking, and safety. In 2022 she launched an eLearning Coaching Program, the Design2Train Method, to teach non-training managers to successfully start managing their own elearning project in just ONE DAY.