Thu.Apr 20, 2017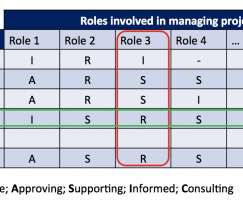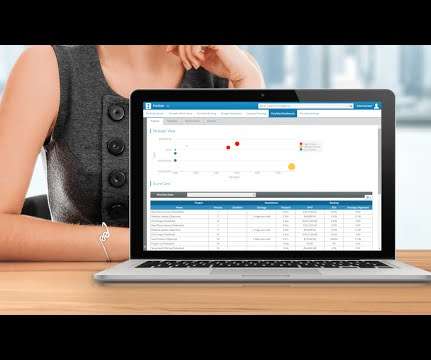 What Is Strategy?
Arras People
APRIL 20, 2017
Most CEOs are aware of the importance of formulating a strategic plan within their business. But what exactly is strategy?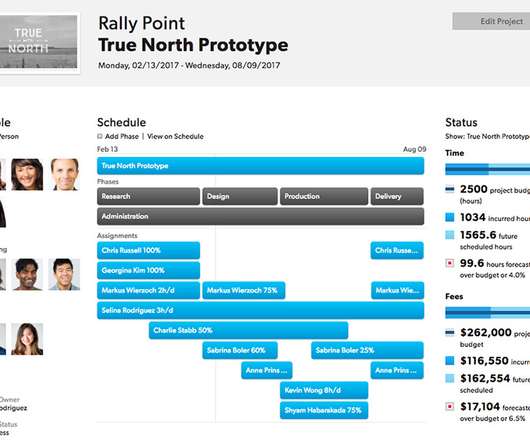 Tool Review: 10,000ft Plans
The Digital Project Manager
APRIL 20, 2017
There's an ongoing debate about how project management tools will fit into the future of work. As digital PMs, we're needing to adapt to the. The post Tool Review: 10,000ft Plans appeared first on The Digital Project Manager. Reviews Tools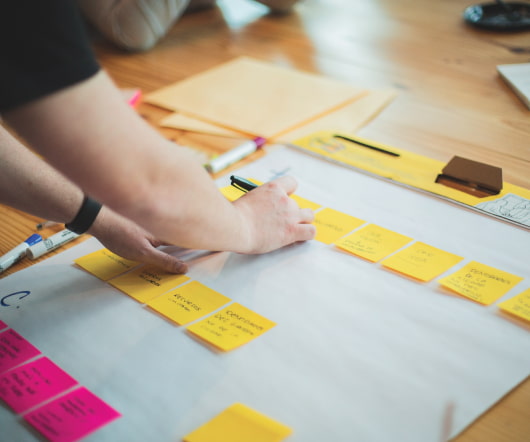 Portfolio Management Best Practices : Doing the Right Way
Project-Management.pm
APRIL 20, 2017
Imagine this scenario: you are a president of a particular project management division under a certain company. You do your own routine every day once you step inside your office. Employees are doing their jobs, but for some reason, they are not completed on time, changes have to be made every second, and the plan is a flop. The obvious is right under your nose. What are the causes of project failure? Why do projects still fail despite careful planning?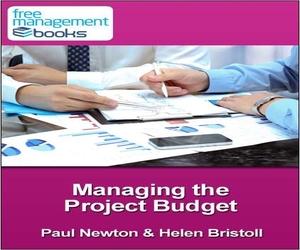 Managing The Project Budget - Developing Your Project Management Skills
Advertisement
This eBook describes the process of managing the project budget and its associated costs.

Budget
More Trending
Best Hourly Billing Software – Control Your Time and Money!
TimeCamp
APRIL 20, 2017
For a business to be thriving, certain measures have to be taken − so that the risk of its failure could be mitigated. Therefore, working on a project demands dealing with every single of its aspects since the idea in its core, which has to be polished and implemented, is not the only issue one […]. Project Management Uncategorized billing hours hourly billing hourly billing software intacct project management quickbooks retain international time tracking software TimeCamp xero