Sun.Mar 19, 2017
New PM Articles for the Week of March 13 – 19
Practicing IT Project Manager
MARCH 19, 2017
New project management articles published on the web during the week of March 13 – 19. And this week's video: Julia Galef uses the metaphor of soldiers and scouts to help explain why we think we're right—even what we're wrong. Just 12 minutes, safe for work. Must read!
Where is the Adult Supervision on this Program?
Herding Cats
MARCH 19, 2017
Most programs I work are in trouble in some form - other wise they would not have hired us to help. . One quote we use to describe these situations is. What's the difference between this program and the Boy Scouts? The Boy Scouts have adult supervision. But today I sat through an out brief from a government auditing agency on a $10B program and one of my colleagues made this statement. This program is like a house with 4 teenage boys, where the parents went on vacation and never returned.
PPM and Agile transformations are two birds of a feather…
Kiron Bondale
MARCH 19, 2017
At first glance you might think that there couldn't be two organization transformations with greater difference than the adoption of project portfolio management (PPM) and the transition to agile delivery.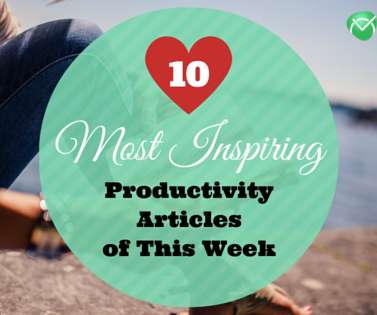 10 Must-Read Productivity Articles! 19/3/2017
TimeCamp
MARCH 19, 2017
Another week comes with the most favorite from our roundups. Make yourself comfortable and read these 10 Most Inspiring Productivity Articles from this week, chosen by our team! Our blog is a place where we provide all the productivity and time management knowledge.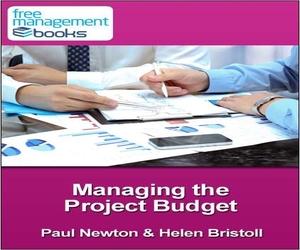 Managing The Project Budget - Developing Your Project Management Skills
Advertisement
This eBook describes the process of managing the project budget and its associated costs.

Budget