Tue.Jun 11, 2019
Sign up to get articles personalized to your interests!
Project Management Update brings together the best content for project management professionals from the widest variety of industry thought leaders.
More Trending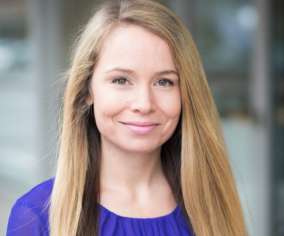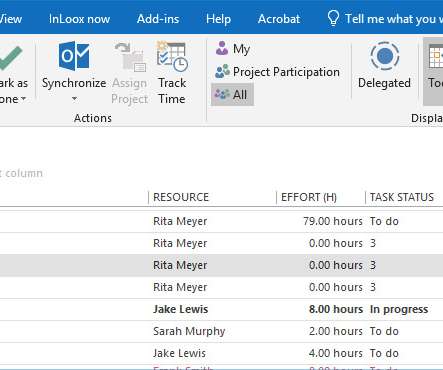 How To Focus in Your Daily Work with InLoox (Part 1): Task Management
Inloox
JUNE 11, 2019
How To Focus Instead of Multitasking It is often difficult to focus on the really important tasks. The telephone rings, the colleague is standing in the room with a question or new small tasks come nearly every minute - and you quickly lose track of what's going on.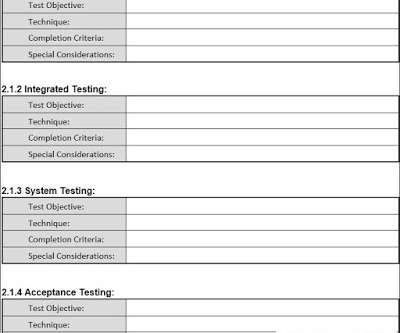 Simple Test Plan Template in Word
Techno-PM
JUNE 11, 2019
Test Plan Definition Test Plan can be defined as the documentation which illustrates an organized proposition of testing a specific system that can be a device, machine or software.