Sun.Sep 26, 2021
What's in YOUR risk register?
Kiron Bondale
SEPTEMBER 26, 2021
Tracking and reporting risk information is a standard part of any project management approach.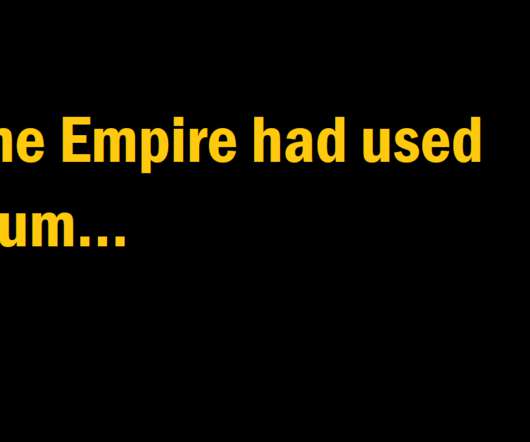 If the Empire had used Scrum.
Scrum.org
SEPTEMBER 26, 2021
Have you ever completed a multi-billion-dollar project only to see it blow up in your face? Twice? If you answered yes, you're in good company with the Galactic Empire. . The Rebel Alliance destroyed two Death Stars as well as their successor, the Starkiller Base, using similar tactics.
Insiders
Sign Up for our Newsletter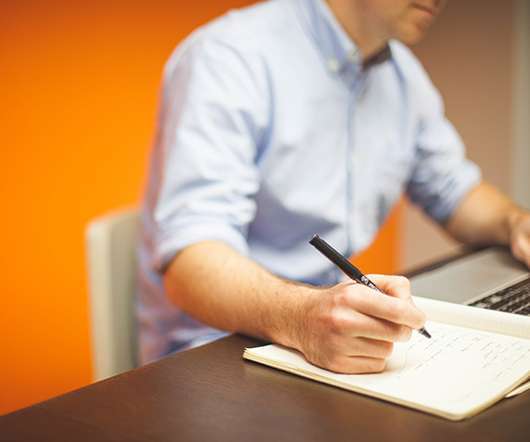 Exploring VBA Part II: Using VBA Forms to Create a Custom Interface – Transcription
MPUG
SEPTEMBER 26, 2021
Please find below a transcription of the audio portion of Ira Brown's session, Exploring VBA: Microsoft Project's Macro Language Part II, being provided by MPUG for the convenience of our members. You may wish to use this transcript for the purposes of self-paced learning, searching for specific information, and/or performing a quick review of webinar content. There may be exclusions, such as those steps included in product demonstrations.
Your Scrum Career Can Take Off With This One Simple Tip
Scrum.org
SEPTEMBER 26, 2021
I've been fortunate enough to have enjoyed a great Scrum career and, as I look back over the past two decades plus, I note that there is one thing, more than anything else, that took my career in Scrum to a whole new level. Not just a step change. I mean a massive leap forward! .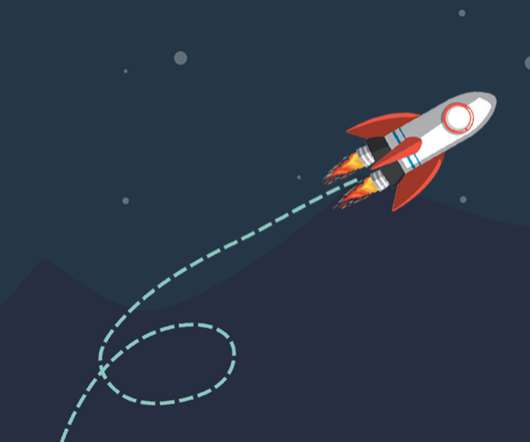 The Hitchhiker's Guide to Embedded Analytics – 4 Mission-Critical Steps to Take on Your Analytics Journey
Advertisement
The right analytics capabilities will turn data into valuable insights for your end users. This research-based guide, derived from insights of industry professionals, will allow you to create an optimal strategy for acquiring those capabilities.

Strategy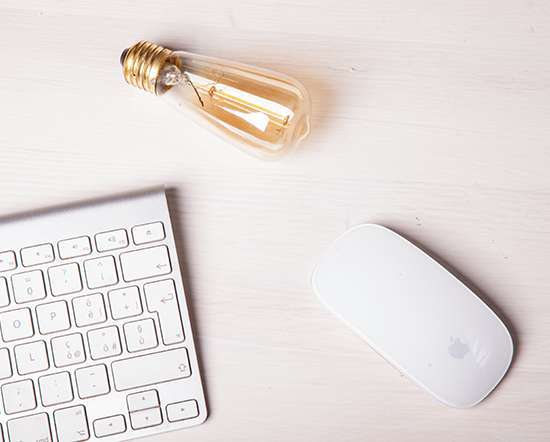 What would you 'go in' to an office for
Lynne Cazaly
SEPTEMBER 26, 2021
Beware the big effort for a dull return. It's happening. There's the call that 'everyone needs to be in the office for this', or 'we need all hands' or 'it's worthy of face-to-face' And everyone makes the effort but it ends up having a dull, disengaging, "could have been a zoom or teams meeting, could have been an email, could have been a link, could have been a PDF" feeling about it.
Sign up to get articles personalized to your interests!
Project Management Update brings together the best content for project management professionals from the widest variety of industry thought leaders.
More Trending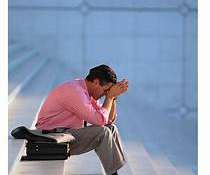 Through the tension – creating a sense of certainty
Virtual Project Consulting
SEPTEMBER 26, 2021
Through the tension – creating a sense of certainty. Discover neuroscience techniques to balance the tension and to feel more certain. The post Through the tension – creating a sense of certainty first appeared on Virtual Project Consulting. Leadership neurosciense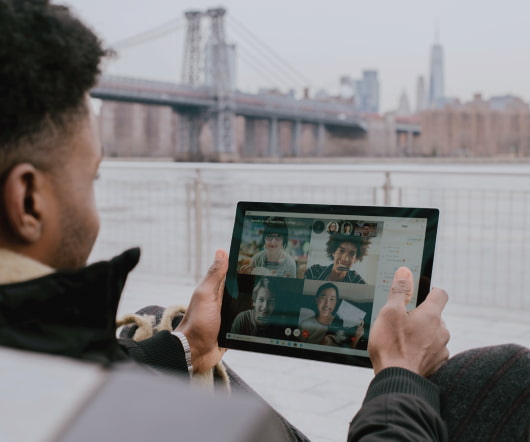 The extroverts will take care of themselves
Lynne Cazaly
SEPTEMBER 26, 2021
How are you engaging, connecting and facilitating interactions among a diverse team? Winging it doesn't work. Letting things flow can cause problems later. Denying you need to do something deliberate can also be fraught. Introverts Extroverts. Ambiverts. All belong. All have much to bring, give and contribute. But if you're waiting for them, you're missing the point of leadership.