Tue.Apr 18, 2017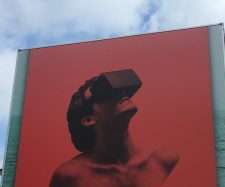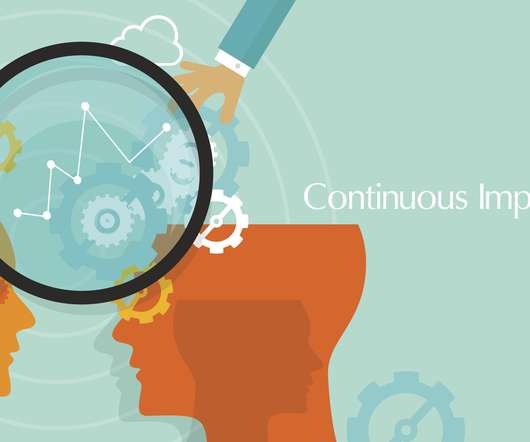 7 Steps to Build a Continuous Improvement Culture
LiquidPlanner
APRIL 18, 2017
After World War II, new theories about quality began to be implemented. Many of these ideas were brought to Japan and embraced by the country as it rebuilt in the years after the war. These ideas would ultimately change manufacturing and the world. Continuous improvement" was one of these ideas.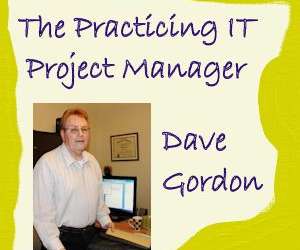 My Interview and Book Review at Project Bliss is Live!
Practicing IT Project Manager
APRIL 18, 2017
Leigh Espy and I had a great time, talking for over an hour last week. The original plan was to do an interview over Skype, but we had technical difficulties so we switched to a regular phone call. I was worn out from getting up at 4:30 AM for a conference call, and I was getting somewhat incoherent.
Flawless Communication With Your Clients and Team – Best Collaboration Software!
TimeCamp
APRIL 18, 2017
It is commonly known that the key to success is cooperation. The same can be applied equally to the life in general as well as a life of a company. But how to initiate the process? A perfect solution is collaboration software. Using the right tools to work together helps teams to make improvements in […]. Project Management Asana catchapp collaboration collaboration software communication igloo moxtra Podio redbooth slack team communication TimeCamp timecamp integrations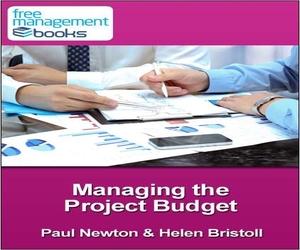 Managing The Project Budget - Developing Your Project Management Skills
Advertisement
This eBook describes the process of managing the project budget and its associated costs.

Budget
More Trending
Do You Actually Need a Project Management Certification?
ActiveCollab
APRIL 18, 2017
You've probably heard about all sorts of project management certifications and wonder whether it's worth having one. It depends: If you want to advance your career, you should get certified. If some organization uses some project management framework, you need to get certified. If you want to manage projects better, certification won't help you much. The most popular project management certifications. A certification is different from a degree.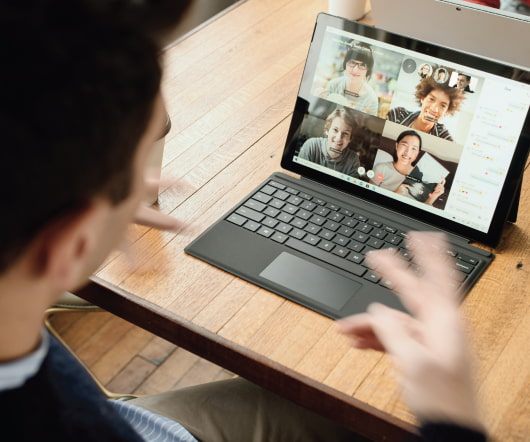 ?A Quick Guide to 9 Essential Project Documents
Brad Egeland
APRIL 18, 2017
​ What is going to be more successful - a project with two or three project documents or a project with hundreds of project documents? Unfortunately, there is no "one size fits all" answer to that question; a well-run project may need either and all of the in-between. Projects can vary in size, deliverables, life cycle, scope and that is just the tip of the variable iceberg. What is certain is that project documentation should be clear, relevant and up to date.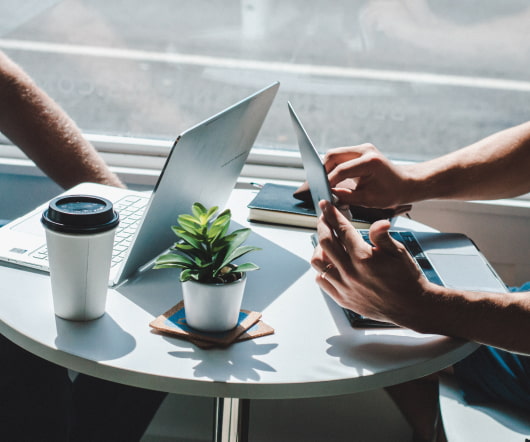 A Team Built for Collaboration [Guest Post]
Brightwork
APRIL 18, 2017
Over 25 years ago, I was approached by a loyal client who wanted my team to build a complex application whose goal was an ideal end state (or maybe a dream state to be more accurate) for their business model but how to achieve it (its solution) was mostly undefined. The continued success of their business was threatened by technology and new competition and depended on the success of this very high risk project.