2013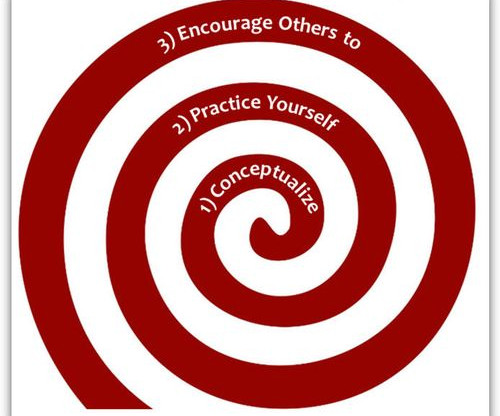 Promoting Shared Leadership
LeadingAnswers
MAY 31, 2013
Agile methods suggest replacing top-down, command-and-control management with empowered teams and shared leadership. That all sounds nice, but what exactly is shared leadership and how do you get it to happen?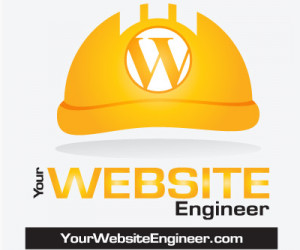 010 Making Sense of Social Media in Project Management with Tony Adams
PM for the Masses
SEPTEMBER 15, 2013
You have heard that one of the top functions of the project manager is to communicate. The thing is, social media is increasingly becoming the method of choice for people to communicate today. So what is the project manager to make of this? Social media and Project Management?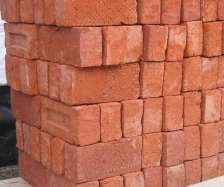 Is Agile Really Cheaper?
Tyner Blain
JULY 9, 2013
There are several ways to answer the question "is agile cheaper than waterfall?" " Here are two of my favorites: "It depends. Agile done well is cheaper, as long as you measure correctly." " "You're asking the wrong question.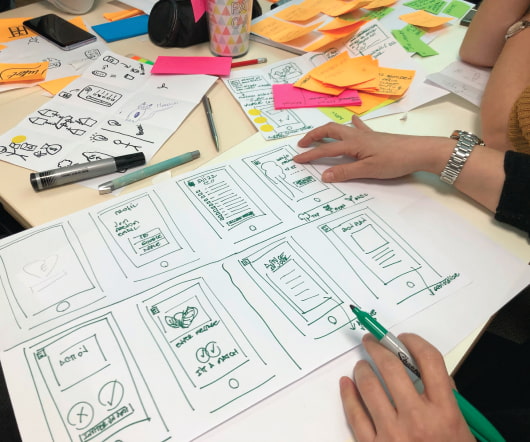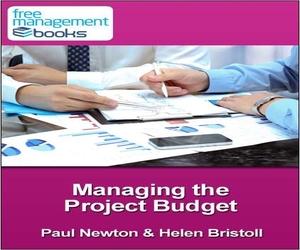 Managing The Project Budget - Developing Your Project Management Skills
Advertisement
This eBook describes the process of managing the project budget and its associated costs.

Budget
More Trending