2020
Related Topics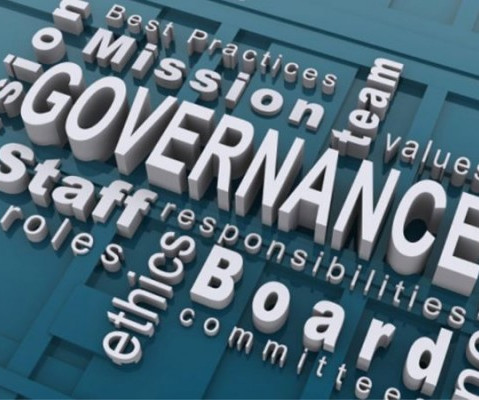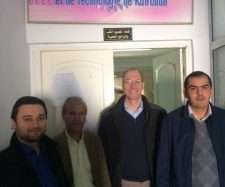 Tunisia 2020: An opportunity for Project Management
IPMA
DECEMBER 5, 2016
The main outcome of the 'Tunisia 2020' conference are 15 bn. The post Tunisia 2020: An opportunity for Project Management appeared first on IPMA Blog - Learn more about project management. Tunisia is starting the road to inclusive and sustainable development.
Starting your journey into 2017 – thinking it from the end
IPMA
JANUARY 2, 2017
During the next Council of Delegates Meeting in Lisbon we´ll welcome the next candidates and thus come closer to the set goals of our Strategy 2020 and having more impact on a global level. However, growth is only one dimension of our Strategy 2020.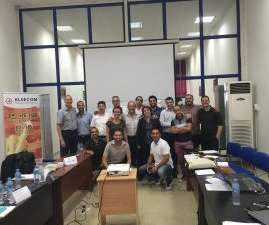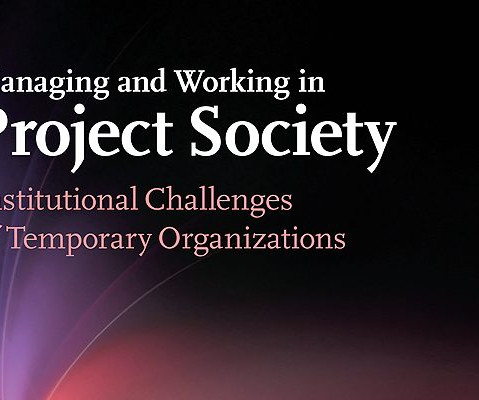 Managing and working in Project Society
IPMA
AUGUST 24, 2016
Research about project activities in Germany show that in 2013 already more than one third of the GDP resulted from project activities, the trends point towards 50% in 2020. Many surveys proof the fact, that we experience an increasing number and importance of projects in our society.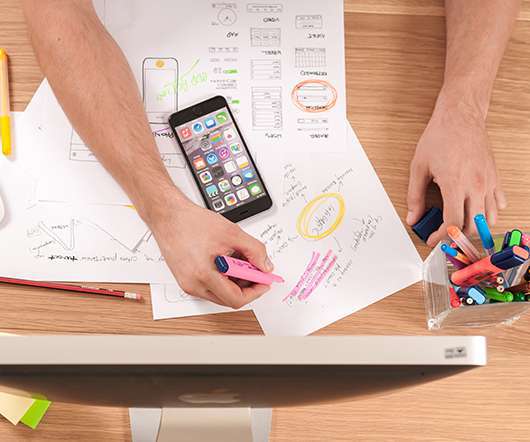 How Millennials are Changing the Leadership Paradigm
Celoxis
APRIL 13, 2017
According to a study by PWC, millennials will make up an estimated 50% of the workforce by 2020. Let's face it, Millennials are taking over the world. Some of the most profitable and disruptive companies today, such as Facebook, Uber, and Airbnb are led by millennial leaders. A lot is being discussed about millennial leadership styles and rightly so; after all the next decade is going to see a lot of millennials move into leadership positions.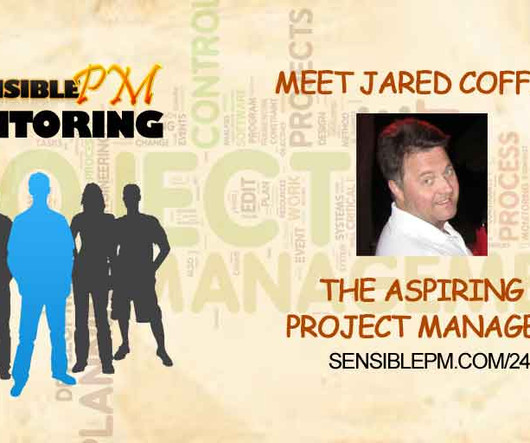 SPM 024 | Meet Aspiring Project Manager Jared Coffin
SensiblePM
AUGUST 24, 2015
million project management roles will be added worldwide between 2010 & 2020. This is the first in what is anticipated will be a long running series where the Sensible Project Manager mentors an aspiring project manager.
Projects and project management in Croatia
IPMA
MAY 11, 2016
At the present rate of growth, energy generated from wind and solar should reach 40-50 % of total energy consumption in Croatia by the end of 2020. A land of 1000 islands.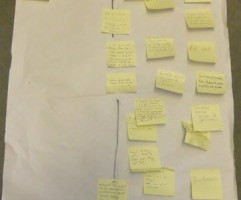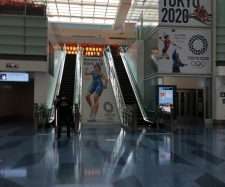 Projects and project management in Japan
IPMA
SEPTEMBER 28, 2016
In 2020, Japan invites guests from all over the world to enjoy the Summer Olympics. Despite the disaster of Fukushima, the government issued in 2013 the fourth Strategic Energy Plan, with a 20-year perspective, declaring the period until 2020 as a special stage to reform energy systems.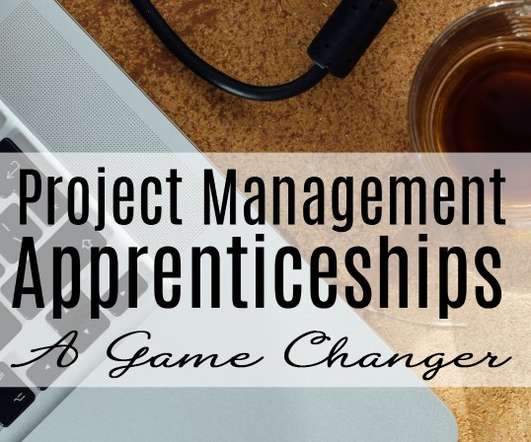 Project Management Apprenticeships: A Game Changer for Business
Girl's Guide to PM
MARCH 20, 2017
The goal is 3 million more apprenticeships in England by 2020 implemented by means of an Apprenticeship Levy. In this guest post, Michelle Symonds explains what the new UK Higher PM Apprenticeship scheme means for aspiring project managers and employers.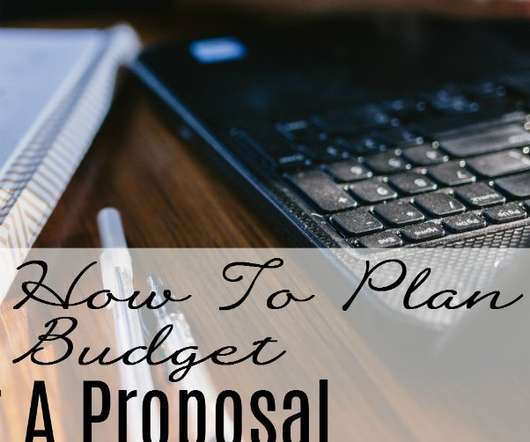 Planning a Budget for a Proposal in 5 Easy Steps (+ Example)
Girl's Guide to PM
FEBRUARY 1, 2017
Your hourly rate must be related to the actual working hours you have in a year (this is based on The European Commission's Horizon 2020 Methodology ). This is a guest article by author Edoardo Binda Zane.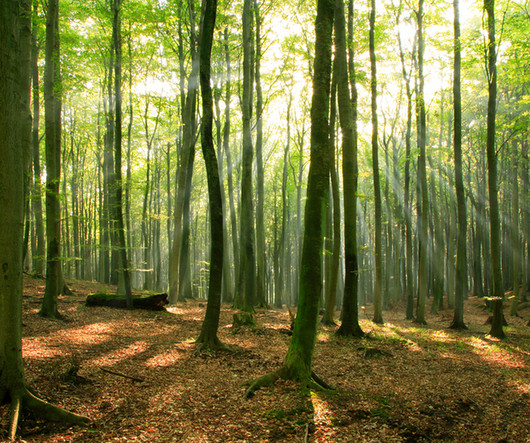 Forest for the trees
EarthPM
DECEMBER 21, 2015
Procter & Gamble will break its supply chain links to deforestation completely by 2020.
107 Amazing Sales Tips, Stats, and Facts
DigitalPM
MAY 16, 2016
By 2020, customers will manage 85% of their interaction with the enterprise without interacting with a human. [Source: Gartner]. Rather just scroll through the raw data? Here you go … 1. 44% of salespeople give up after one follow-up. [Source: Scripted].