2015
Agile Talent Management
LeadingAnswers
OCTOBER 14, 2015
Talent Management is the science of human resource planning to improve business value. It includes the activities of recruiting, retaining, developing and rewarding people along with workforce planning. From an agile perspective much of what we do on agile projects helps with talent management.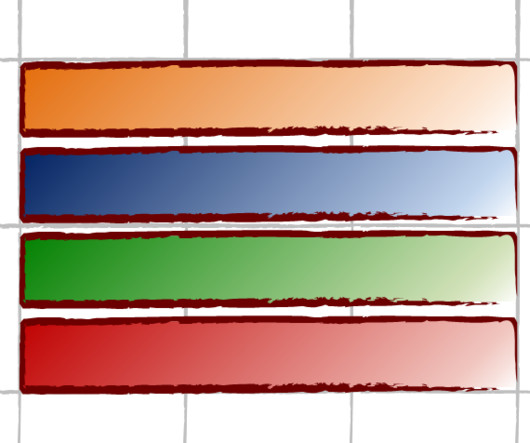 The Cost of Too Many Projects in Portfolio
Pawel Brodzinski
MARCH 4, 2015
I argued against multitasking a number of times. In fact, not that long ago I argued against it in the context of portfolio management too. Let me have another take on this from a different perspective.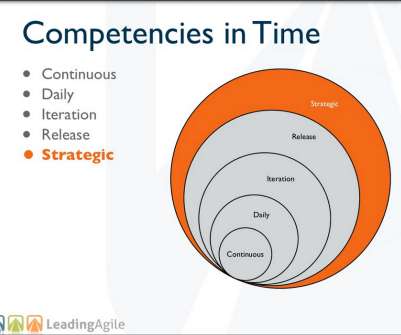 Features do not a Product Roadmap Make
Tyner Blain
APRIL 7, 2015
Last month, Mike Smart of Egress Solutions and I gave a webinar for Pragmatic Marketing on product roadmapping when working in agile environments. We had a great turnout of over 1500 people in the session – with not nearly enough time to answer all of the questions.
Stories and Maps
Zen Project Management
OCTOBER 6, 2015
I conducted a user story mapping session with my client last week and it proved to be a very effective way to help them see the big picture. The idea came from Jeff Patton. You can find more about it here.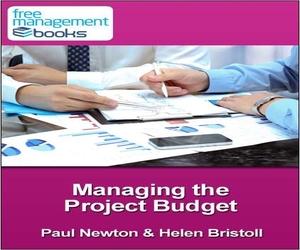 Managing The Project Budget - Developing Your Project Management Skills
Advertisement
This eBook describes the process of managing the project budget and its associated costs.

Budget
More Trending