2016
Agile Risk Management
LeadingAnswers
NOVEMBER 12, 2016
This article aims to dispel the myth that agile projects somehow magical manage risks for us, and outlines a couple of practical tools that can be used to start improving risk management approaches.   Agile is Not a Risk Management Approach.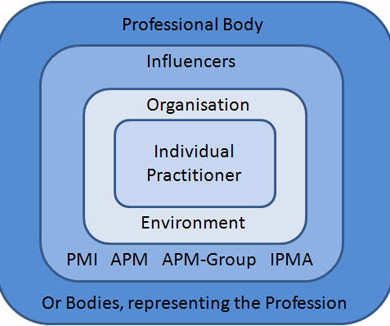 10 tips for project success: stay positive
The Digital Project Manager
JULY 26, 2016
Posted in General Ten Tops Tips. No matter how well you do the right things at the right time, the truth is, a project tragedy is always just around the corner.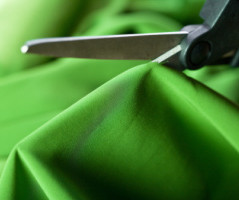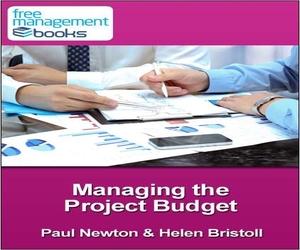 Managing The Project Budget - Developing Your Project Management Skills
Advertisement
This eBook describes the process of managing the project budget and its associated costs.

Budget
More Trending