Sat.Mar 04, 2017 - Fri.Mar 10, 2017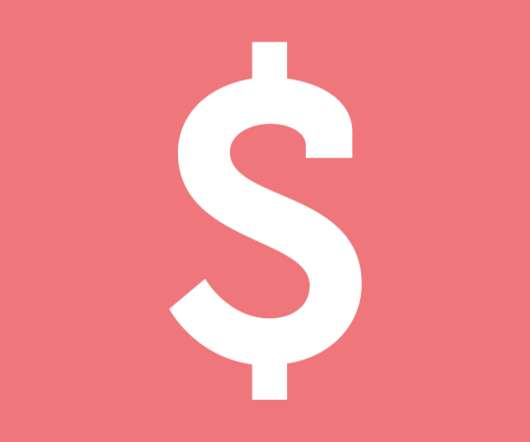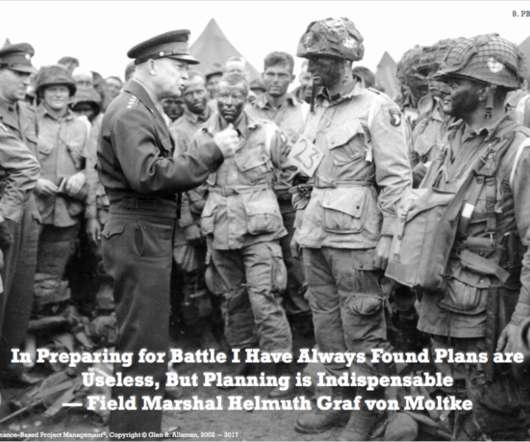 Planning before Scheduling
Herding Cats
MARCH 10, 2017
Planning is an unnatural process, it's much more fun to get on with it. The real benefit of not planning is that failure comes as a complete surprise and is not preceded by months of worry. ‒ Sir John Harvey Jones. And of course . .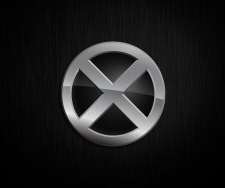 What abilities can project managers learn from the X-Men?
Kiron Bondale
MARCH 5, 2017
This is the opening weekend of Logan , the last X-Men film featuring Hugh Jackman and Sir Patrick Stewart in their respective roles as Wolverine and Professor Xavier. In honor of their farewell performances which skills might we wish to adopt from the mutants?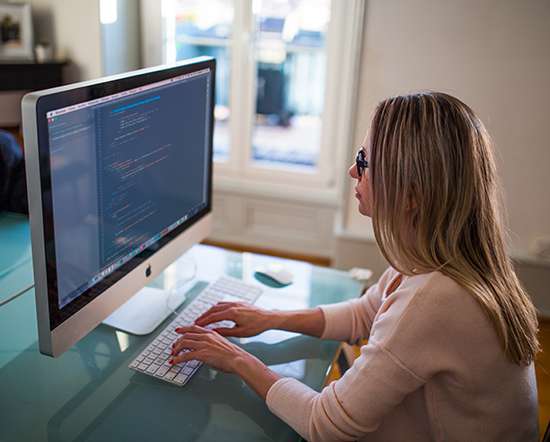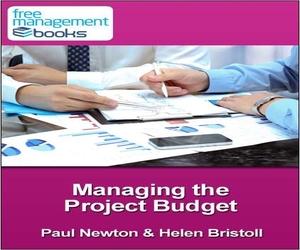 Managing The Project Budget - Developing Your Project Management Skills
Advertisement
This eBook describes the process of managing the project budget and its associated costs.

Budget
More Trending